Browse Our Concrete & Masonry Stain Portfolio
Sustainable colors that forever change how you see concrete & masonry.
Contact us for unlimited color choices, professional application, and industry-leading warranty.
Since 1988, Nawkaw has developed, manufactured, and expertly applied the world's finest stains and color solutions for concrete and masonry. Nawkaw's proprietary products and innovative techniques are in use around the globe. Headquartered in Athens, Georgia, USA, Nawkaw has offices and certified color technicians across the United States, Canada, Australia, and New Zealand.

Partnering with architects, contractors, and property owners, Nawkaw offers the highest quality services and the best warranties in the industry. From 50-story precast skyscrapers to Main Street restoration projects and private residences, Nawkaw transforms brick, block, stone, concrete, or other masonry surfaces with amazing color that won't chip, peel, or fade.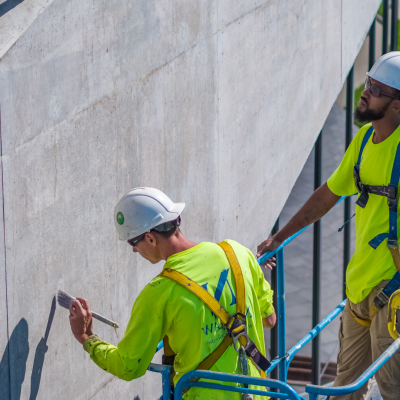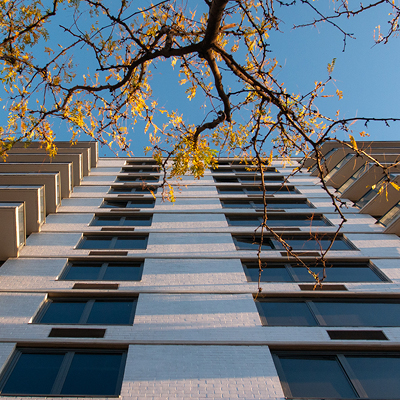 Residential Staining Services
Nawkaw's stains are specifically engineered to enhance the textures of brick and stone. Solutions range from translucent stains allowing surface textures to show, to opaque stains covering flaws beautifully. Ideal for restoring historic buildings.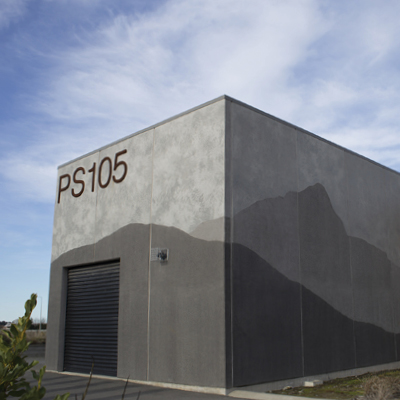 Commercial Staining Services
Unlimited colors and expert applications transform and beautify concrete. From tilt-up precast to poured-in-place panels, achieving smooth, even tones, adding vibrant colors, or creating the look of brick, stone, or wood is possible with Nawkaw.
Learn More About the Science Behind Our Product Line.
Since North America's first brick and concrete stains emerged from our laboratories over 30 years ago, Nawkaw has continued to innovate color technology that is time-tested, scientifically advanced, adaptable to every climate, and environmentally friendly.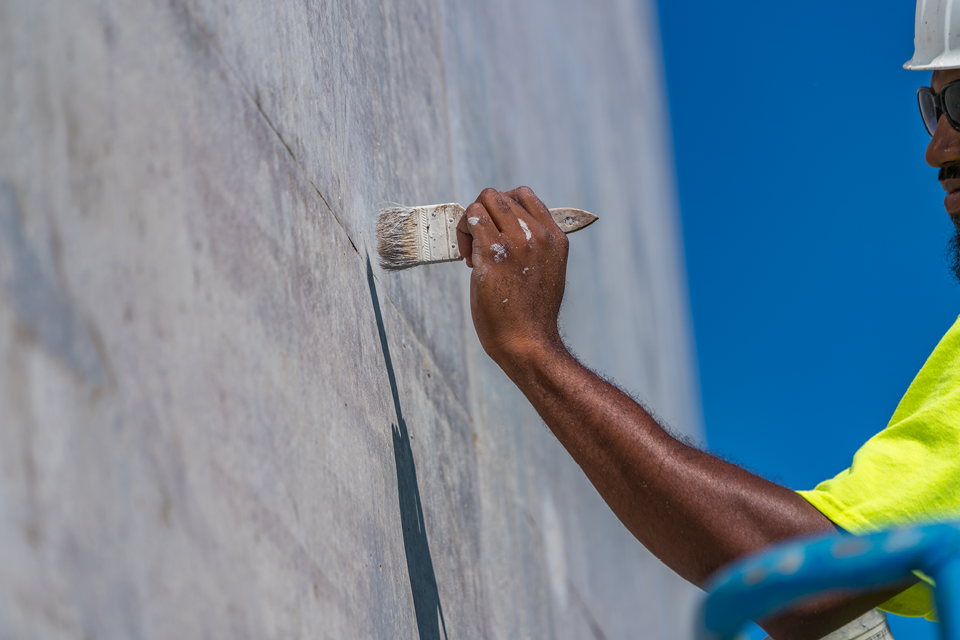 Industry Pioneers
Trust the professionals who started it all more than 30 years ago, and continue to innovate today. Our skilled technicians are trained to complete the most advanced finishes!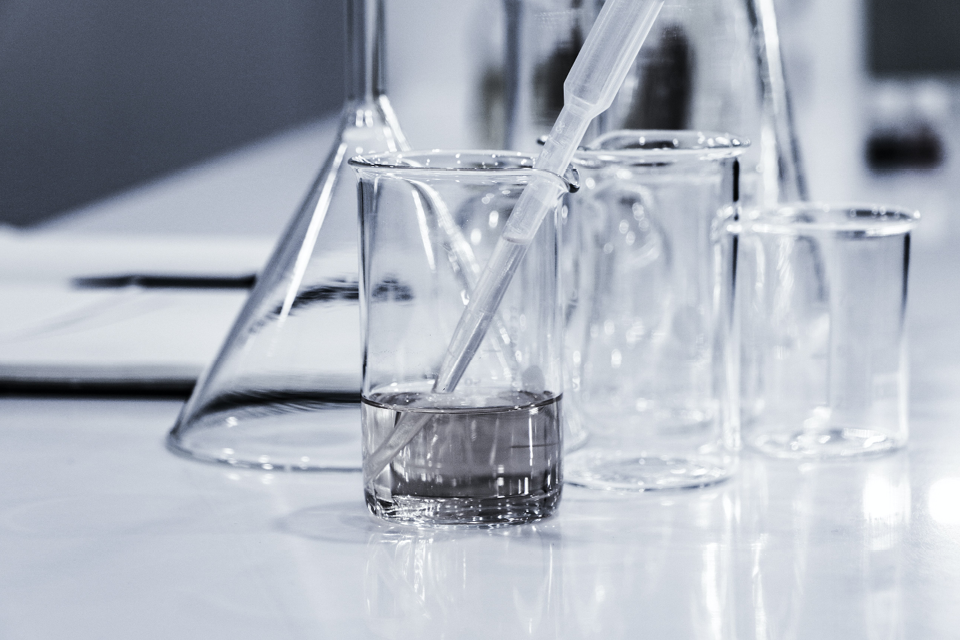 Scientifically Advanced
Expect products that are carefully crafted, using the latest technological advancements and formulated by in-house scientists to outperform and outlast competing solutions.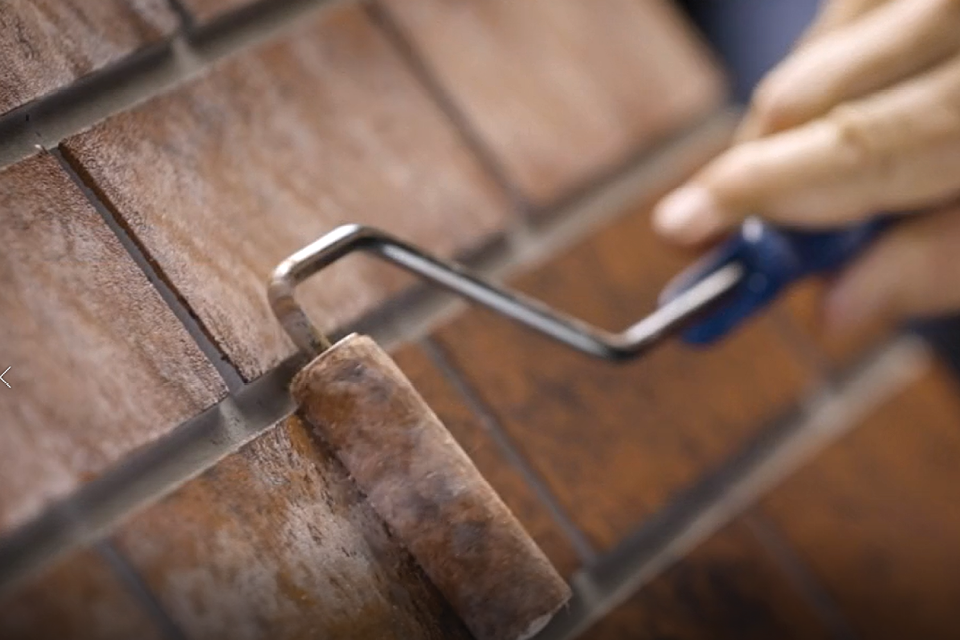 Customized Solutions
From custom color matching to professional application by certified technicians, Nawkaw takes pride in exceeding expectations at every turn.
Luke S.
Mario from Nawkaw finished the staining of our stone late yesterday and we could not be more pleased with the results. I've attached a before and after picture of the area above our garage. It made a HUGE difference to the look of our home. To be honest, I was a bit skeptical of how this would turn out but Mario did a great job and was easy to work with. We were so impressed by his work that we would like to provide some feedback to Nawkaw.
Ian C. - Brxton Masonry Inc.
Steve, I'm not sure if anyone has reached out to you from the owner group, so, I thought I would let you know that the building looks fantastic. The owner rep, general contractor, architect and ourselves are very happy with the final result, waiting on formal approval. Mitch and Laud were very professional and took care to please the owner rep with small imperfections and educate them on the process. Job well done.
Melissa R.
Hi, After seeing what you have been able to do with our exterior, my mom is very interested in having her fireplace redone. [...] It made a huge difference! We are really happy with the results. Also want to tell you that Jeremy, Scott and the other guys are awesome. They were so kind, polite hardworking and accommodating. It was clear that it was very important to them that we were happy with the results. I would highly recommend your company. Thanks so much.
Josh & Jess
Hi Emmett, We are so happy with the work! Had to share the before (listing photos) & after we got the shutters back on and landscaping cleaned up. Love the difference! Thanks for all your help, the crew was excellent and went above and beyond. Very much appreciated! Thank You!
Mark & Carol W.
The results exceeded our expectations and we are extremely pleased with how close everything looks . You can't tell where the process starts or ends unless you knew where to look. This saved the natural bricks when our only other alternative would have been to paint all the bricks. Your team did a great job! It is perfect and better than we expected.
John H.
I just wanted to take a moment and thank Nawkaw Mideast and their amazing crew for the exceptional job that was performed at the Detroit Savings Bank in Detroit, Michigan. We had attempted every cleaning method known to mankind to remove the carbon staining from the brick facade, but to no avail. Two weeks working with Nawkaw turned the Detroit Savings Bank into a whole new building! Thank you again!