Visualize Your Home's Future
Our complimentary digital mockup service is free for homeowners.
For commercial projects, please reach out to your territory's Sales Representative or e-mail us at marketing@nawkaw.com 
Simply snap a few photos of your home's exterior, answer a few questions online, and select up to three finishes you'd like to see. Our digital design experts will craft realistic photo renderings of your home so you can make informed decisions before taking the plunge.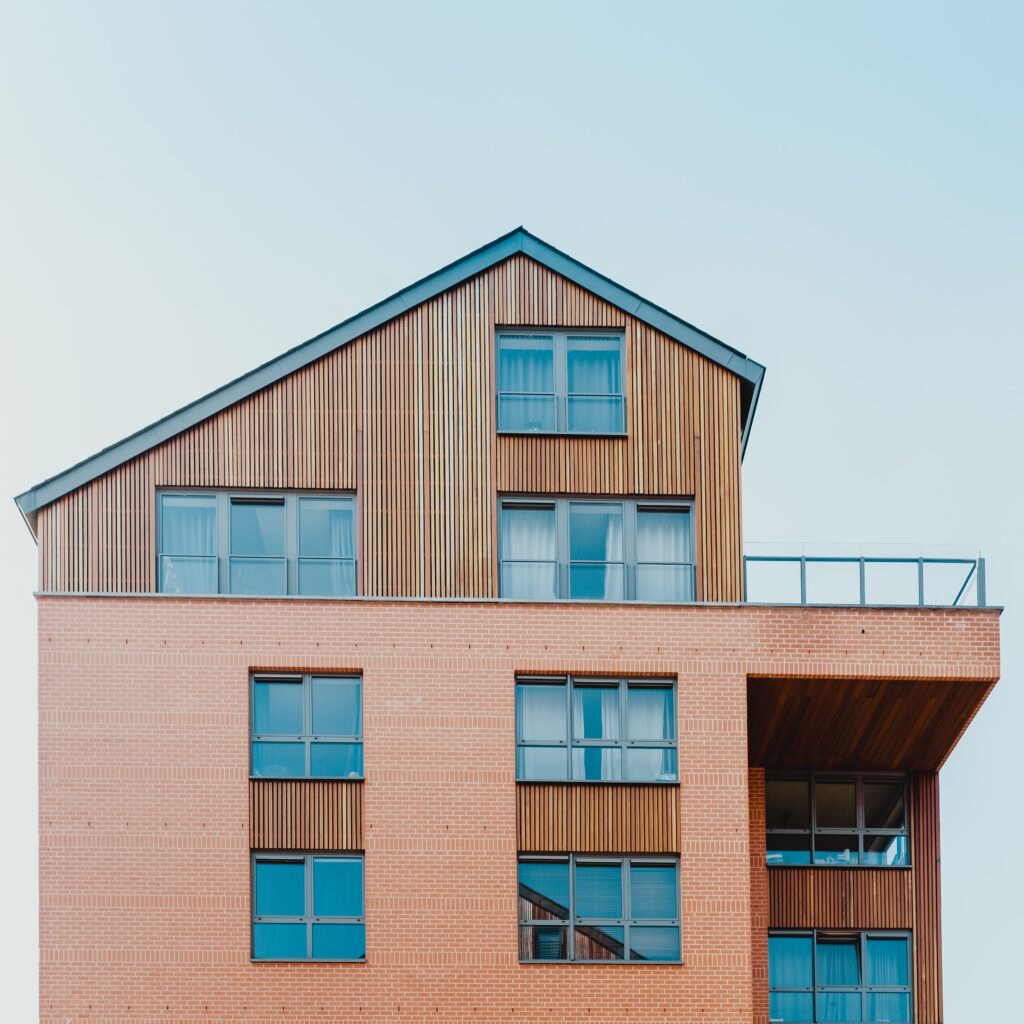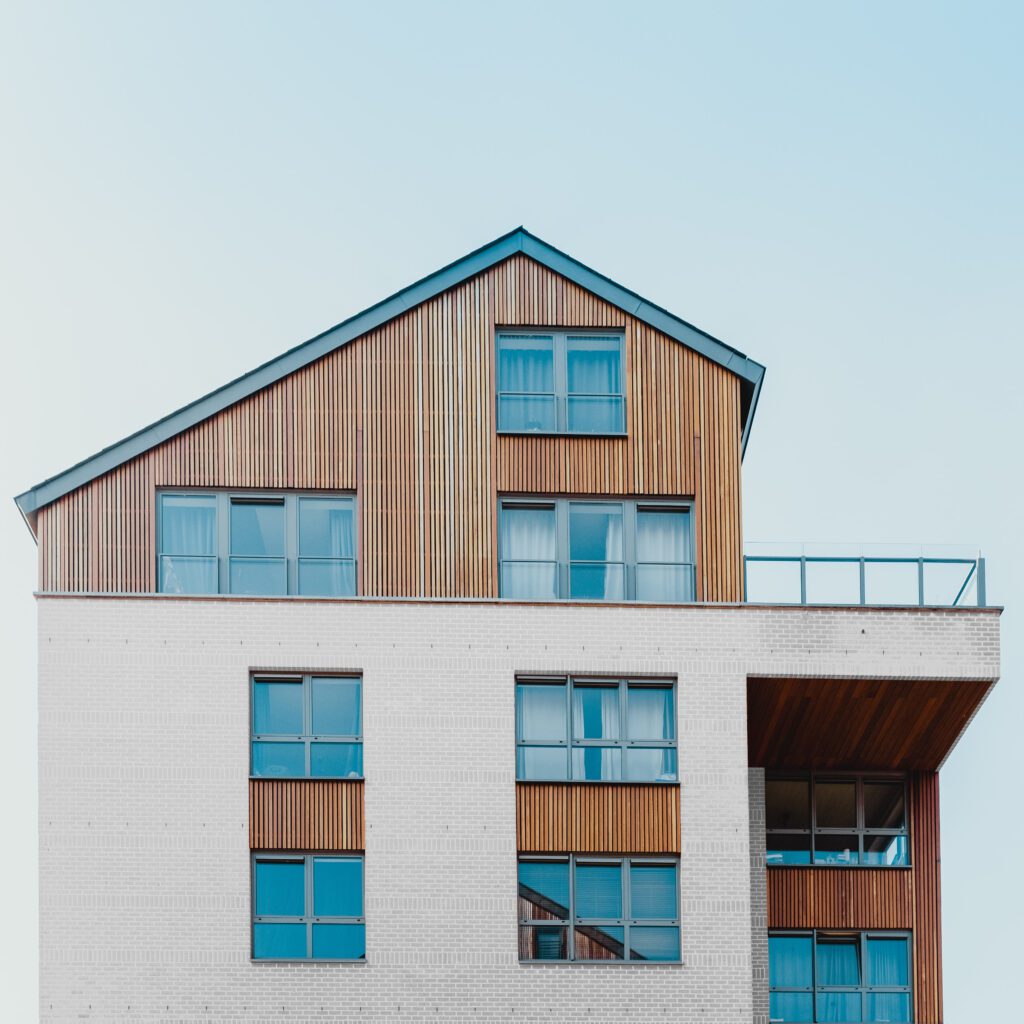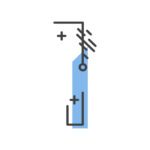 Take up to two clear photos of your home's exterior. 
Send us high-quality photos of your home's exterior taken on a smartphone or camera. Make sure these photos are taken with clear lighting with minimal shadows and straight-on to the front of your home. 
We recommend getting these shots on a clear day around noon. Make sure everything you'd like us to design is in frame!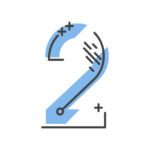 Answer a few questions for us.
Next, fill out our design form and make sure to leave any notes about the design you'd like our team to know about! 
You can select up to three finishes or designs for us to create. Please send us example photos and select from one of Nawkaw's many finishes for masonry and concrete at the bottom of this page!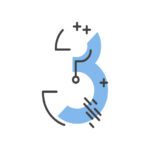 Sit back and relax!
Our design team will start working on your photos immediately upon receiving them. 
We ask for up to seven business days to create your home's new look, but in most cases, we can have them back to you sooner!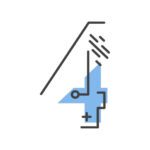 Download your photos and recommendations!
Once we're done, you'll receive an email from a team member closest to your area with your custom virtual design!
We'll also share our team's expert recommendations on how you can make your virtual dream home a reality. 
Download our Finish & color Chart
Browse colors, ranges, and a host of finishes to inspire your next project.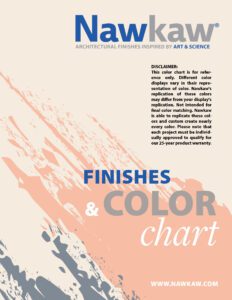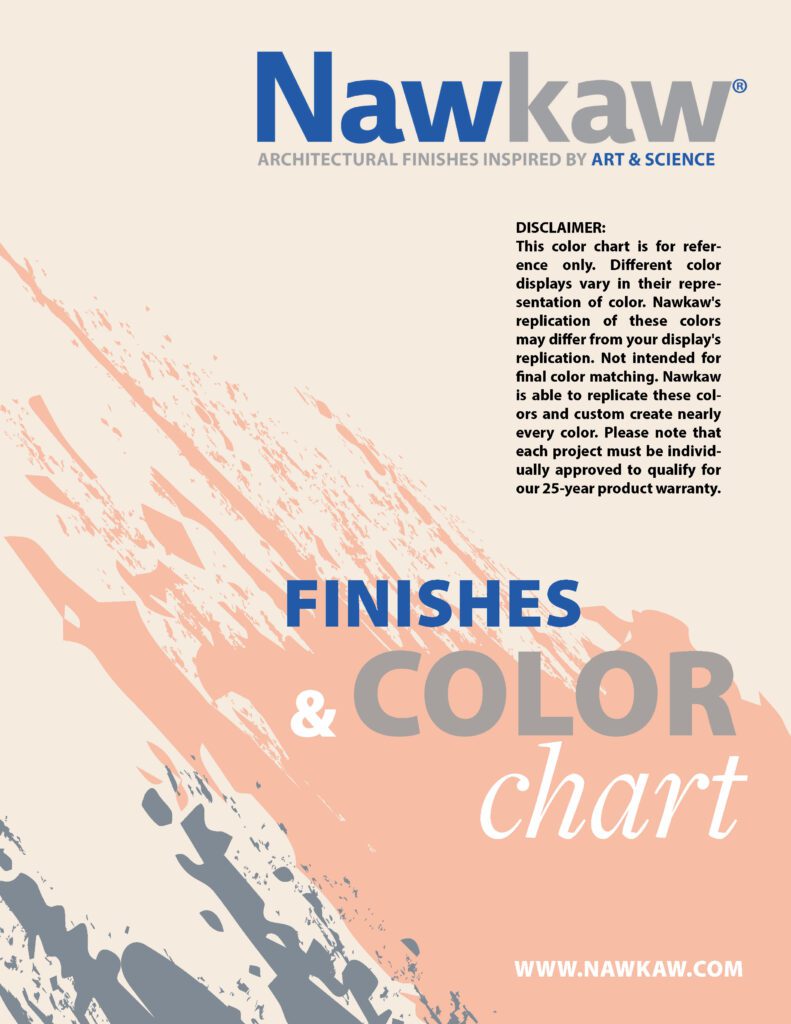 Request virtual exterior design for your home