Transform your home with sustainable custom colors and finishes.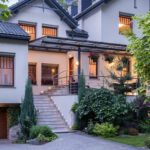 Digital Mockups
Have our in-house team virtually transform your home before we ever apply a drop of stain.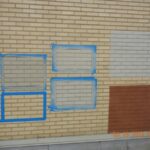 Color Consultation
Work with Nawkaw representatives to develop the custom color solution you've been searching for.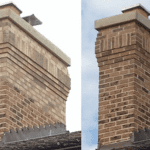 Color Matching
Our team will perfectly replicate existing project colors on new materials and mask repair work.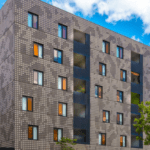 Color Transformation
Choose one-of-a-kind looks with custom colors in virtually any shade.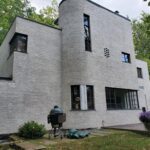 Historic Restoration
Restore your home to its former glory and have Nawkaw perfectly match and replicate the its color and texture.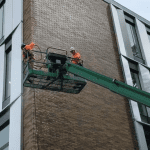 Surface Preparation
Our certified crews are highly-trained in preparing your home for a sustainable stain solution.
Create the home of your dreams with professional, sustainable stain that increases property values and curb appeal!
Choose from one of our many trending color options, or work directly with us to create custom colors that won't peel, chip or fade!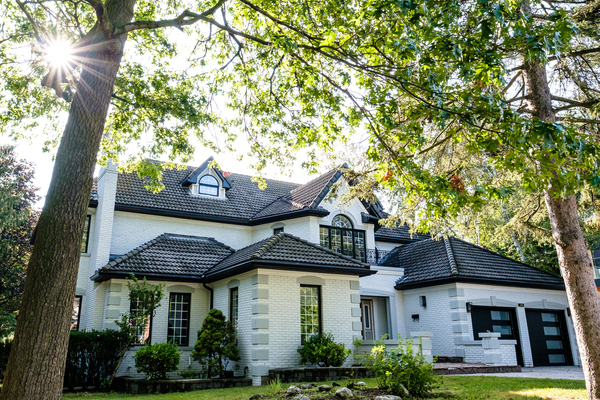 At Nawkaw, achieving the look of your dreams is a simple process. From start to finish, our process is only four simple steps:
Consultation
Sample Creation & Approval
On-Site Application
Quality Control Walkthrough
We provide a holistic product and service solution to simplify your operations.
Our crews will do all of the heavy lifting for you–leaving you with a beautiful building that'll last for decades to come!
Color & Finish Consultation
As Color Specialists, Nawkaw is dedicated to helping you make the right choice when it comes down to color. Nawkaw offers a variety of standard colors – but truly, there are no limitations with our shade and opacity selection! With our color-matching services, any shade can be produced to create something new or match to an existing color or texture. Do you want to know what your building would look like in a different color? No problem! Our Color Specialists offer color samples, applied to your building. They also have the capability to mix colors on-site until you're happy with the outcome! 
Download our Finish & color Chart
Browse colors, ranges, and a host of finishes to inspire your next project.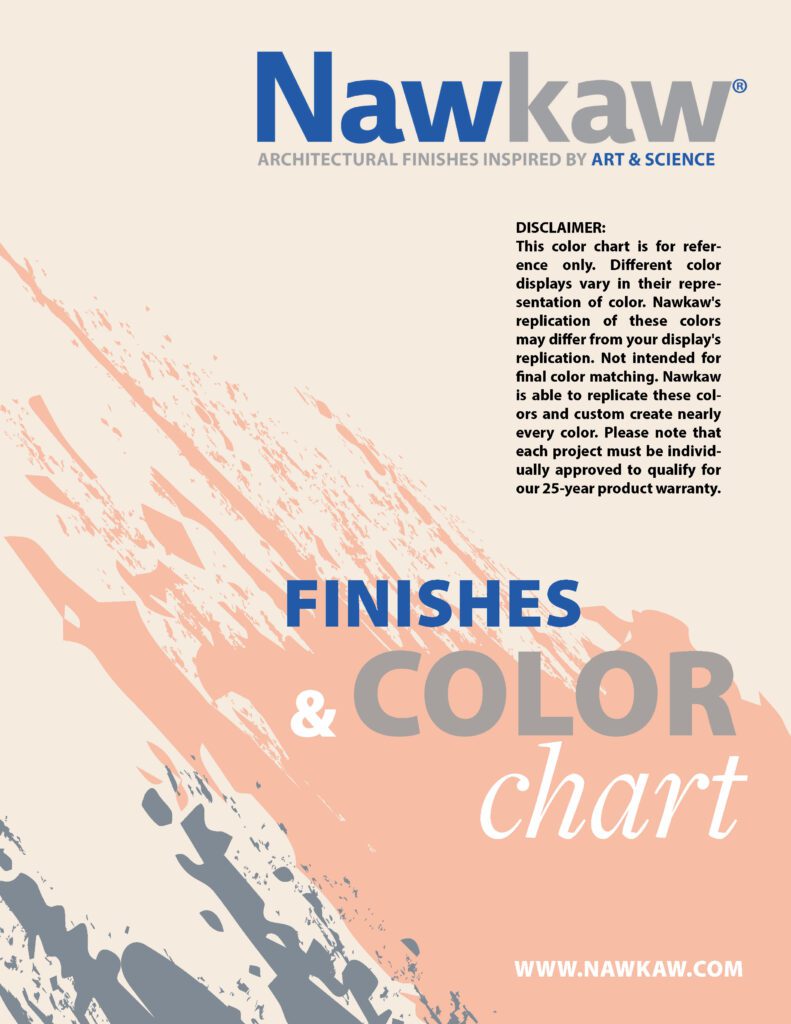 Many factors come into play when choosing the appropriate stain system for your building. Different approaches are required for each structure to ensure that both the finish's beautiful look and longevity are achieved. During on-site substrate evaluation, a water absorption test, moisture content test, and pH measurement are usually the first tests to be completed. They will be followed by CSN Ion tests if needed.
Our Operations Managers will determine if any further substrate testing is necessary, depending on the building materials, prior treatment, and current condition. If required, our experts will perform laboratory analyses and design the best solution for your building's needs free of charge. Nawkaw also provides reports on stain performance on the customer's specific substrate and certificates for your tender documentation.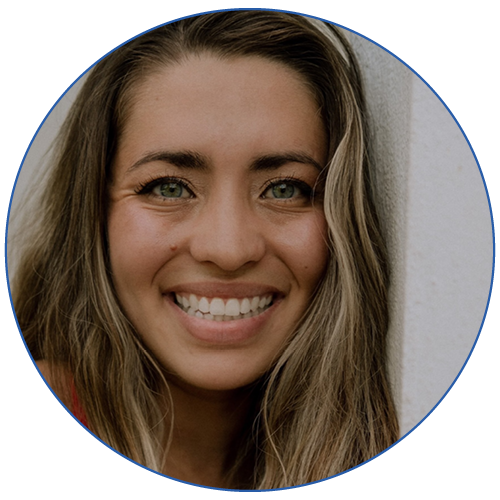 questions about the science of nawkaw products?
Research & Development Specialist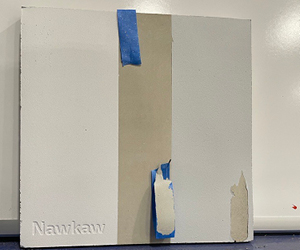 QUV Accelerated Weather Testing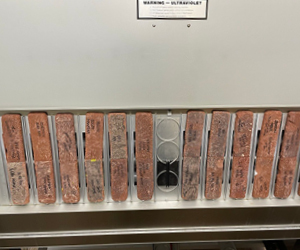 Nawkaw stains never peel, chip, or fade. A standard adhesion test is all it takes to showcase why mineral and acrylic stains are more powerful than even high-quality latex paints.
Our stains are tested to ASTM standards (or their international equivalent) by our in-house Research & Development team. Our internal results are cross-evaluated by independent laboratories.
All our products are tested for durability. These durability tests verify that the performance of our products and the bond they form with various substrates meet our high standards.
Surface preparation is just as important as the application of our stain products, because any residual materials, or even dirt, can create barriers between the stain and the substrate to be treated. At Nawkaw, we use only the highest quality products. From site preparation, necessary equipment rentals, hot and cold concrete or masonry cleaning, on-site training, and safety, to cleanup and material disposal, we take care of it all.
Nawkaw Certified Stain Technicians are the best in the industry. No matter the project's size or scale, the incredible artistic talent of the people who apply our stain are the reason our services are requested all over the world.
Our small, specialized team is certified in product application and is trained to work at any and all elevations. From scaffolding and bosun's chairs to bucket trucks and anything in between, Nawkaw can get it done.