Start Your Career at Nawkaw!
The Nawkaw Team is made up of a diverse group of individuals pioneering the concrete and masonry industry through innovative, high-quality, and environmentally friendly products. Integrity, respect, and fairness are at the heart of who we are. We know that an inclusive and collaborative work environment empowers employees to focus on innovative ideas and personal development. It is our promise to our employees that daily contributions and vocational excellence are seen and rewarded.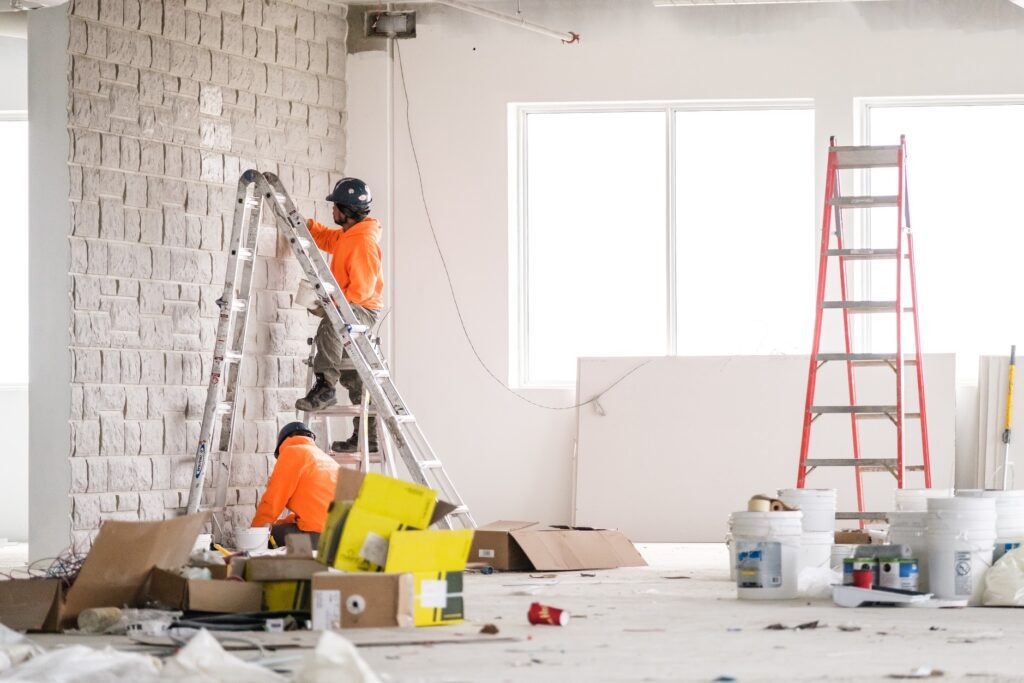 What Will You Gain From Working With Nawkaw?
Vacation, Sick days & Holidays
Search for Open Positions (US & Canada)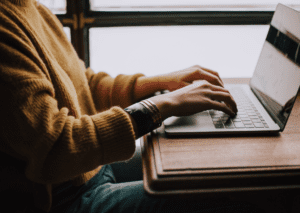 Our operations are powered by our administrative workers—excelling in seamless operation and business management. These positions support our employees and our clients alike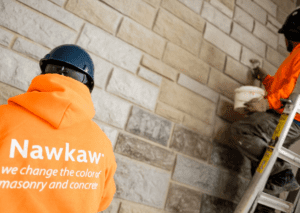 Our Stain Technicians and Field Operators bring visions to life through hands-on experience and a knack for creativity. These positions travel to different job sites and create the finishes we're known for.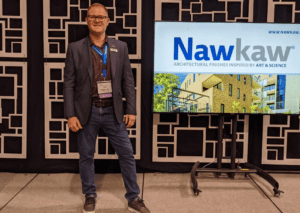 Are you a master communicator? Our Sales and Marketing teams help our customers understand the power of concrete and masonry stain and walk them through the process of beautifying their projects.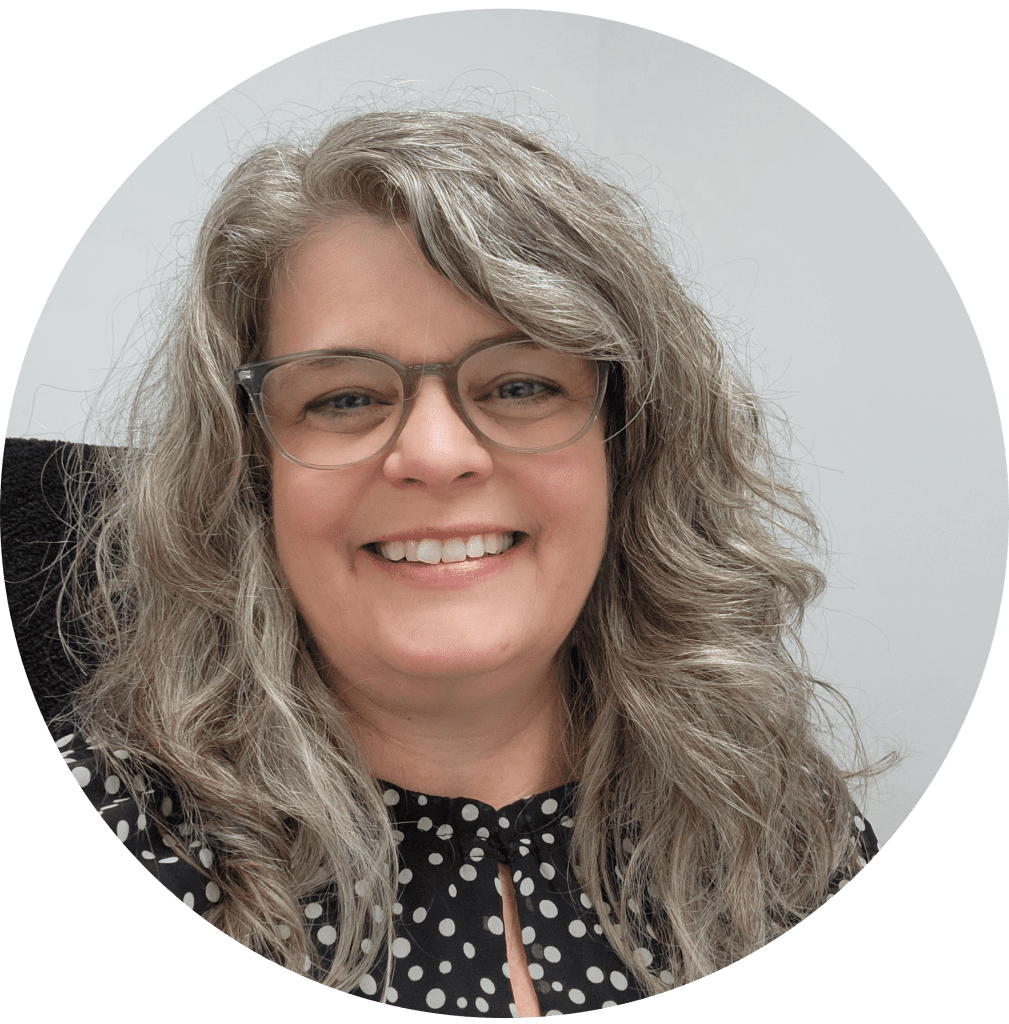 Request More Employment Information
Do you have a question? Reach out to Toni! She's happy to assist!
Find Out How You Can Make a Change at Nawkaw!
Idea of the Year
The Idea of the Year contest aims to improve processes, on-site safety, and all other areas within our company. Do you have an idea that would enhance certain aspects to make work more comfortable and more efficient? Please share your solution with us and get entered to win prizes!
Employee of the Month
Know a Nawkaw employee that deserves recognition for their hard work? Nawkaw's EOTMs are picked based on our values: Integrity, Fairness, Excellence, Innovation, and Sustainability! Winners of our Employee of the Month Program are given a host of benefits.
Photo of the Month
On every job, we are required to take before and after photos to document our work on the job site. Project photos are critical tools in our industry to assist clients in understanding our wide variety of capabilities. Submit your best project photos to enter for a chance to be featured in our monthly newsletter and receive a cash prize!
Trivia Contests
Our monthly trivia contests, featured in our newsletters, help you learn more about the history of Nawkaw. The first three people who spot the trivia question and answer it correctly, win a special prize!
Nawkaw offers various programs to engage our employees and bring them together. These regular contests and projects help our team members connect with each other, learn more about the company, and even win prizes for contributing.  
The programs on the left support a healthy work environment by showcasing our fabulous employees and giving them a chance to effect positive change in the company through their learned experiences.