Contact your local Sales Representative
Dan McBride, General Manager
"I graduated from Wilfrid Laurier University in 2005 with a degree in Marketing. I contributed to the WLU football team for five years and won two provincial and one national championship throughout college. With over 15 years of experience in project management and sales, I started about two years ago at Nawkaw. I am a very driven, motivated person, always trying to impact our customers positively.

On a more personal note, my wonderful wife and I have two young boys at three years old and one month old – and we couldn't be happier. I love cottaging, hockey, curling, golf, dirt biking, kayaking, and gardening."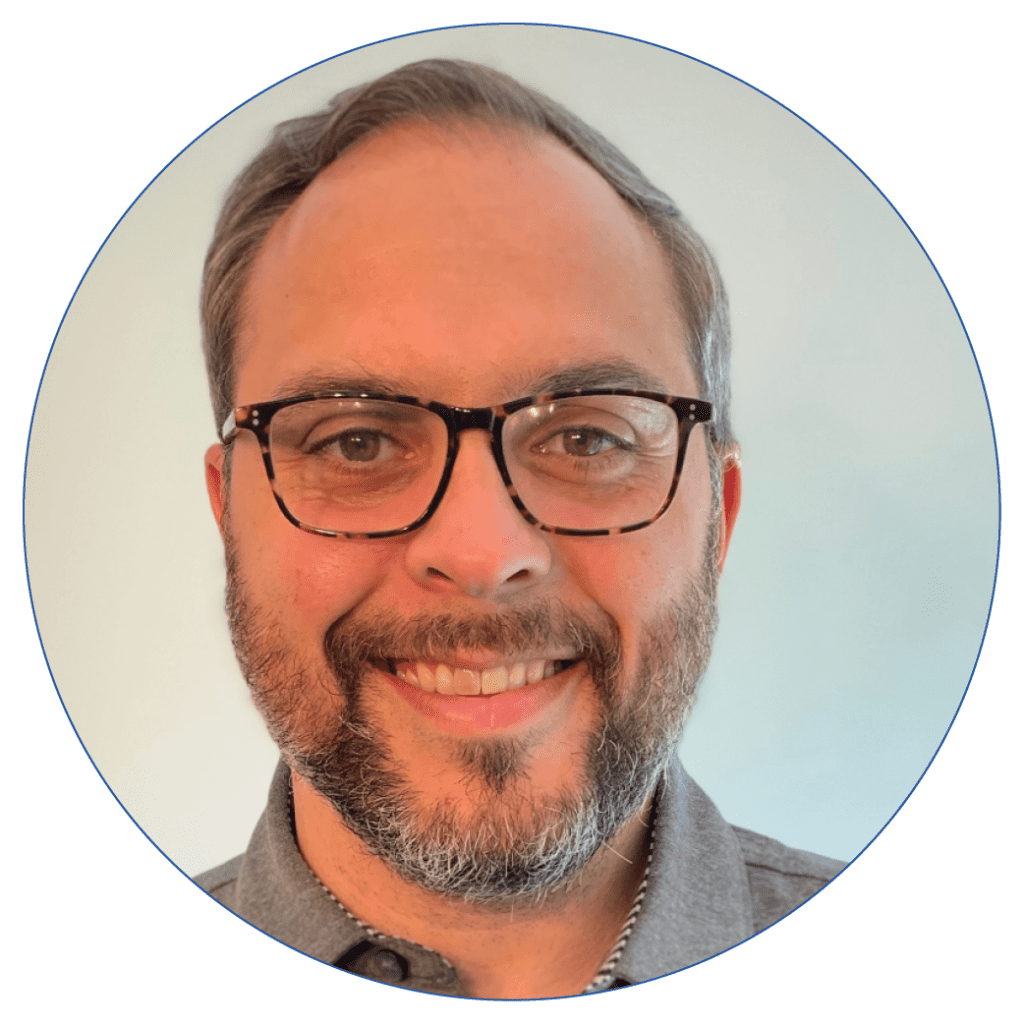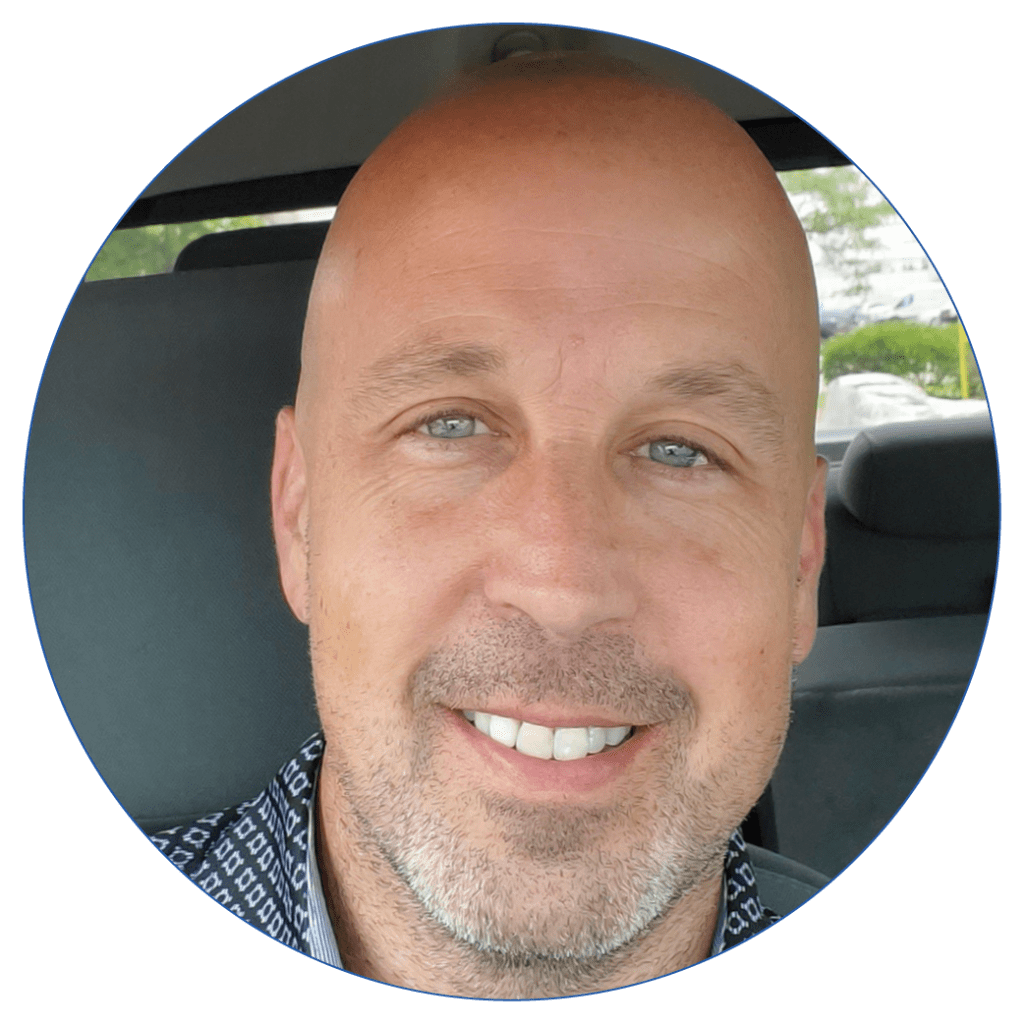 Steve Miller, Operations Manager
"I graduated in Journalism in 1994 but quit my job and started working for Nawkaw in March of 1996. I started as a Laborer and am currently the Operations Manager for our Canadian territory. Until 2008, I also covered our Northeastern region and traveled a lot back and forth to help complete jobs since we haven't had a crew established yet. In 2003, during our harsh Canadian winters, I started working in our Australian office in Sidney and ended up moving to Melbourne in 2011 until 2014. Fast forward six years, and I am still with Nawkaw!
My passion is to travel. I've been to 40+ countries, and that's only scratching the surface."
Andrea Pimiskern, Sales Representative
"I love to connect and grow our network of fantastic clients while watching our projects transform buildings and properties in our beautiful cities. We have an incredible team who collectively deliver the best results time and again.
During my leisure, I enjoy spending time with my amazing family and friends. As a born and raised Canadian, I am partial to all winter activities, but love learning to golf during our lovely summer months!"
Nawkaw launched the concrete and masonry staining industry over 30 years ago. Since then, we have been innovating the industry with our proprietary products and services. We help architects, general contractors, and homeowners to change the colour of buildings by using stain. The benefits of stain outweigh those of paint by a long shot. 
Interested in more information?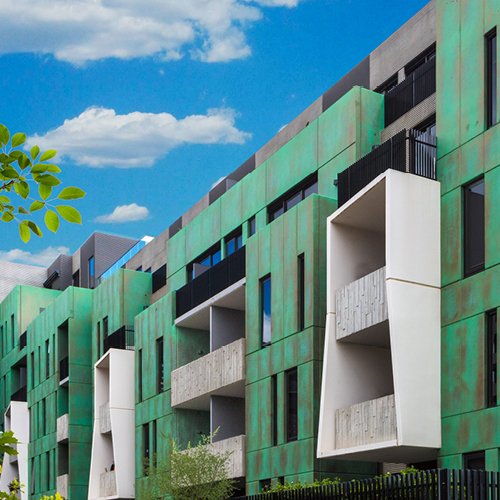 Staining concrete is efficient and outlasts paint by a long time.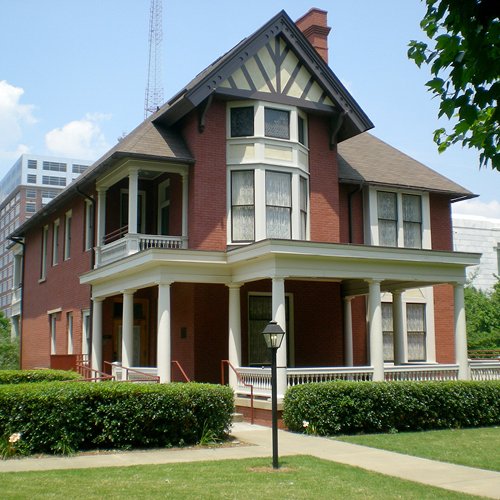 Staining masonry will help to preserve the natural structure and texture.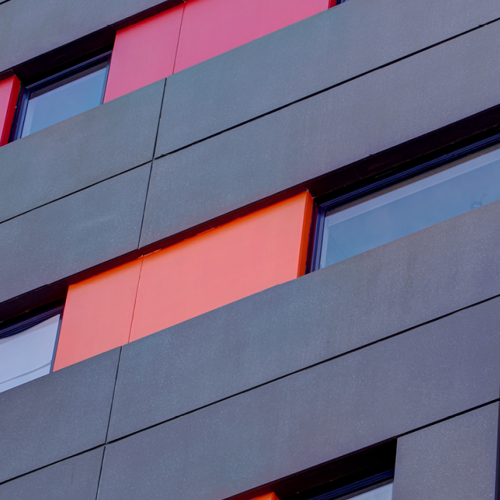 Nawkaw produces custom colours. All stains are environmentally friendly.