Contact your local Sales Representative
Steve Miller, Operations Manager
"I graduated in Journalism in 1994, but quit my job and started working for Nawkaw in March of 1996. I started as a Laborer and I am currently the Operations Manager for our Canadian territory. Until 2008, I also covered our Northeastern region and traveled back and forth quite a bit to help complete jobs since we didn't have a crew established yet. In 2003, during our harsh Canadian winters, I started working in our Australian office in Sydney. I ended up living in Melbourne from 2011 to 2014. Fast forward to today, I'm back in Toronto and still with Nawkaw!
My passion is to travel. I've been to 40+ countries, and that's only scratching the surface."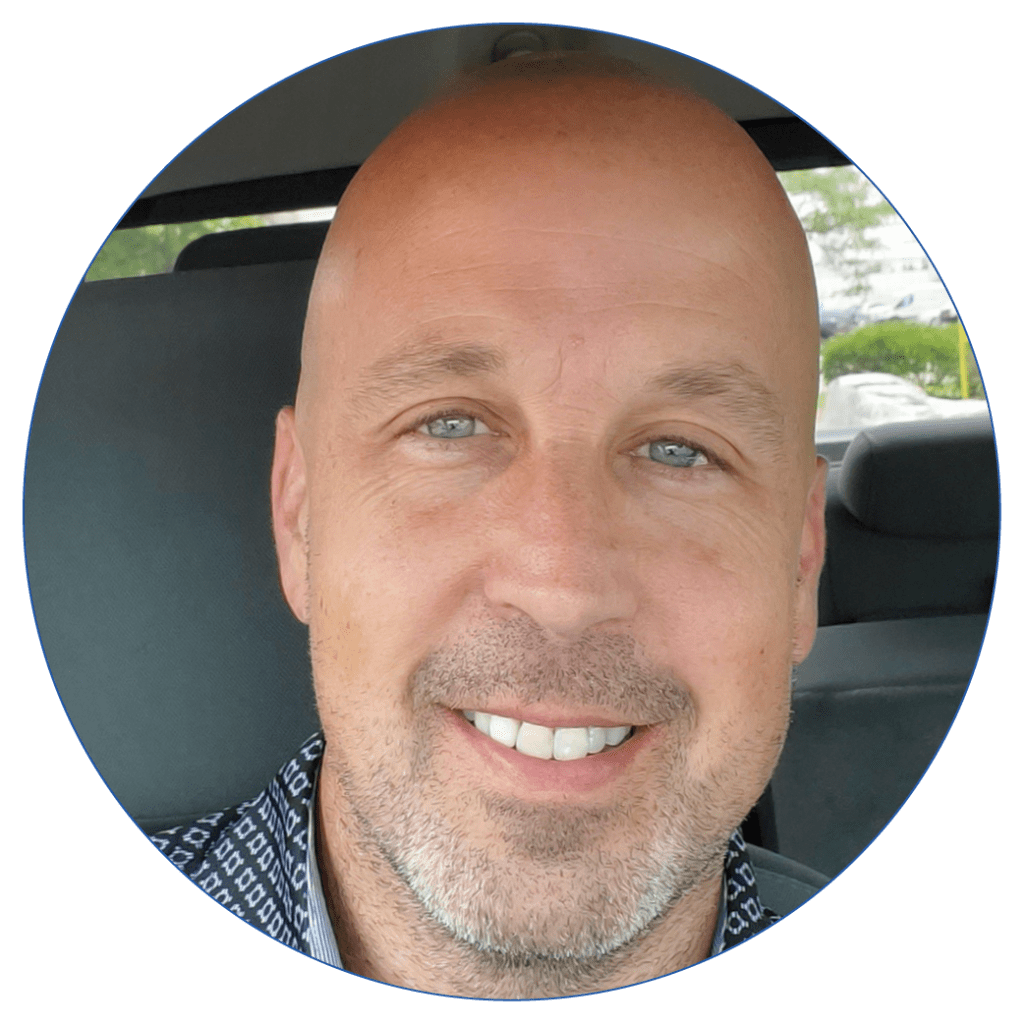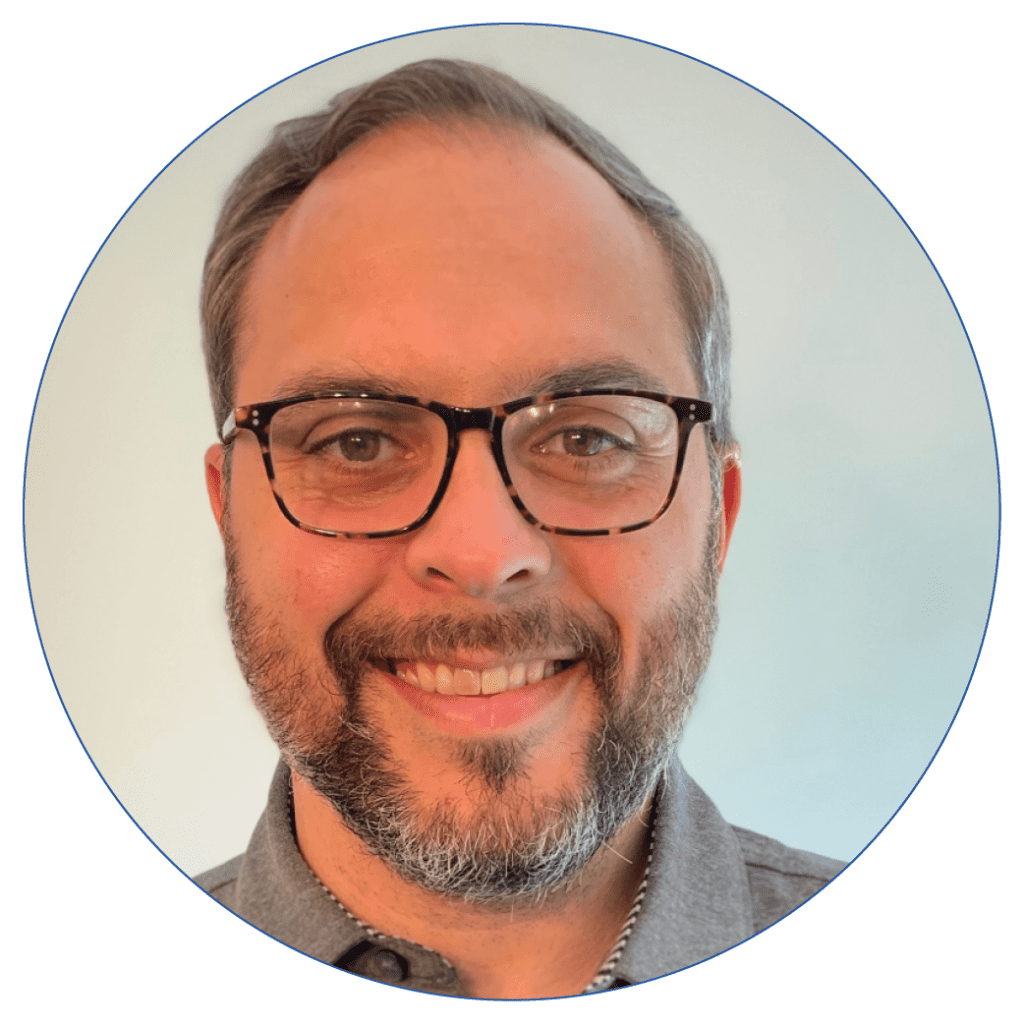 Dan McBride, Sales Training Manager
"I graduated from Wilfrid Laurier University in 2005 with a degree in Marketing. I contributed to the WLU football team for five years and won two provincial and one national championship throughout college. With over 15 years of experience in project management and sales, I started about two years ago at Nawkaw. I am a very driven, motivated person, always trying to impact our customers positively.

On a more personal note, my wonderful wife and I have two young boys at three years old and one month old – and we couldn't be happier. I love cottaging, hockey, curling, golf, dirt biking, kayaking, and gardening."
Kevin Sheridan, Sales Representative
"I graduated from Brock University in 2004 with a Bachelor of Sport Management. Over the past 18 years, I have worked for a variety of organizations and am thrilled to be a part of the Nawkaw team.
I have two wonderful daughters named Tessa and Jade who are extremely active and keep me busy attending a variety of activities!
In my free time (which is sparse!), I enjoy playing sports and relaxing on a patio with friends."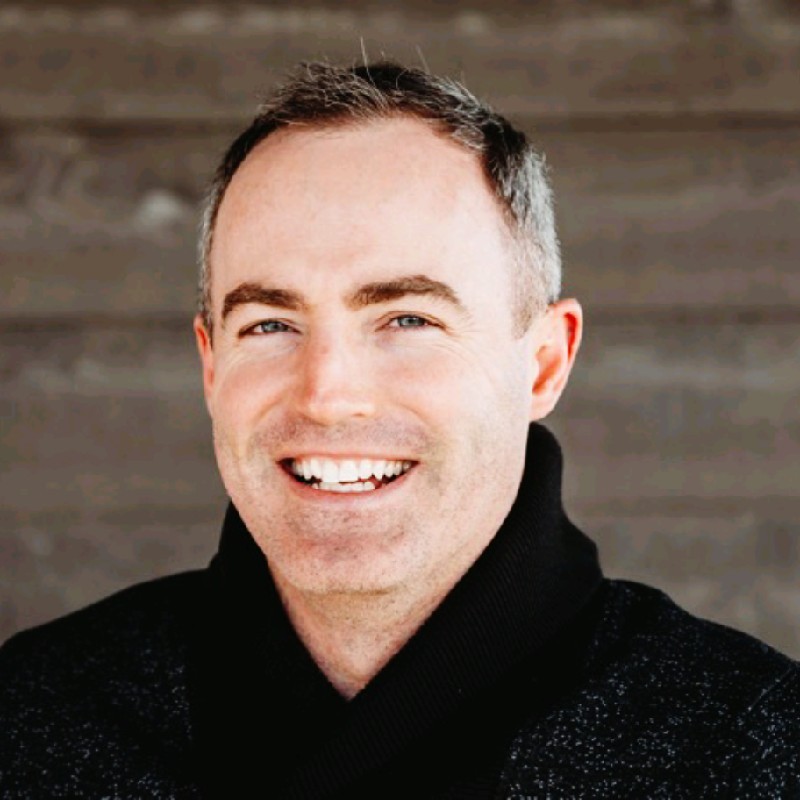 Nawkaw launched the concrete and masonry staining industry over 30 years ago. Since then, we have been innovating the industry with our proprietary products and services. We help architects, general contractors, and homeowners to change the colour of buildings by using stain. The benefits of stain outweigh those of paint by a long shot. 
Interested in more information?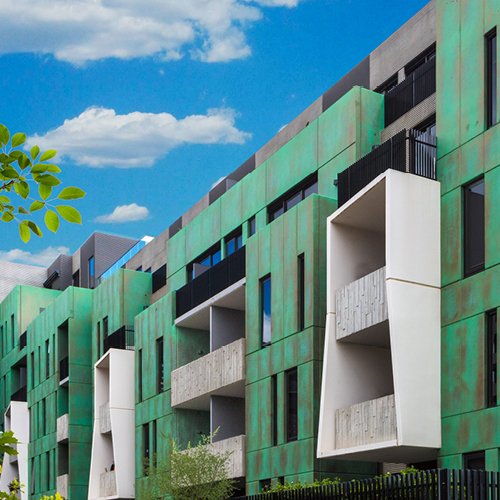 Staining concrete is efficient and outlasts paint by a long time.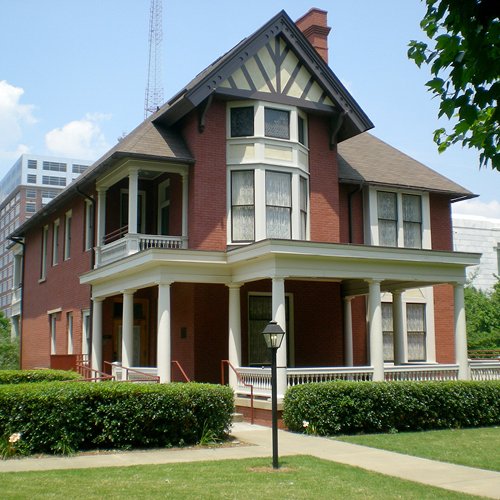 Staining masonry will help to preserve the natural structure and texture.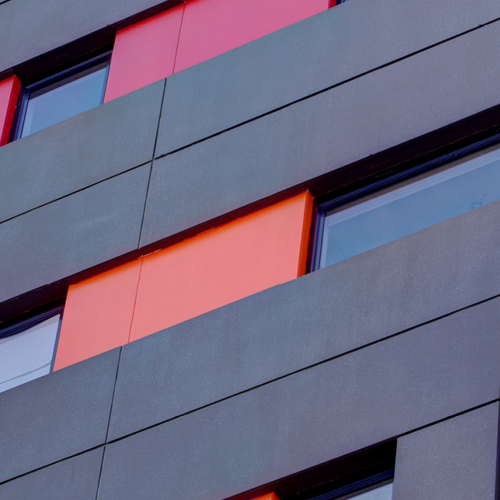 Nawkaw produces custom colours. All stains are environmentally friendly.