Contact your local Sales Representative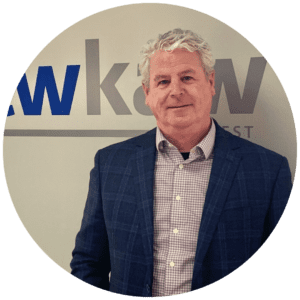 Emmet Croke, Vice President of Operations

"I joined Nawkaw in 1990. Meeting our CEO, Russell Gray, through a mutual friend of mine, got me started at Nawkaw. I was hired to help the company expand into the United States. In 1991, we opened our office in Chicago. Starting out as a Stain Applicator, I have worked myself up the past thirty years. So much has transpired since then, and I am looking forward to what's ahead.
During my leisure, I enjoy spending time with my family and close friends. I like playing hockey and golf, among other outdoor activities."
Clay Gray, Director of Licensing
"I first joined Nawkaw as a teenager and worked as an applicator during the summer and maintained my summer job for a couple of years while in university. I was fortunate enough to be accepted into the Juris Doctor program at the University of Victoria (British Columbia, Canada) and focused on my education instead of summering with Nawkaw for a few years. I rejoined Nawkaw upon completing my law degree in 2018 but moved from the field to the office as the Director of Licensing.  
My hobbies include golfing, mountain biking, snowboarding, hiking, and camping."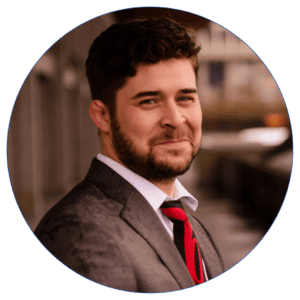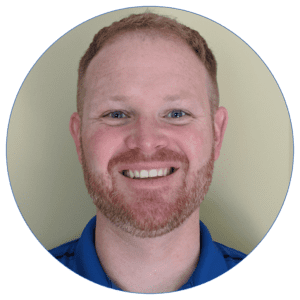 dave Ellis, National Sales Manager
"Hi, I'm Dave Ellis! It's been an honor and thrill to be a part of Nawkaw in many different positions–now as the National Sales Manager. I took an unorthodox path to concrete and masonry stain, but after some time in public police service, promotions, and even a career in extreme sports, I've found my stride in architectural finishes.
I'm a people person, and I always bring the energy and a love of the outdoors to each meeting and industry event. I hope to see you there!"
John Tucker, Florida Sales Representative
"I have been a Sales professional for just about 30 years and have been through several recessions, which I survived by any means necessary. I consider myself persistent and love to devote all my efforts to those who trust me while maintaining a "Can-Do-Attitude."
On a personal note, I have been married for 27 years and have two sons who are currently seeking their degrees at the University of Central Flordia. We enjoy spending quality time outdoors, and we are really into home improvement!"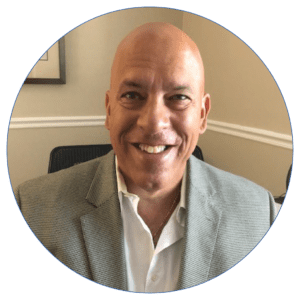 Dominic Lugo, Georgia Sales Representative
"I recently started my career with Nawkaw as their dedicated Sales Representative for our Georgia territory. I have worked in the hospitality industry before working at Nawkaw. From bartending at The Ritz Carlton to working for major hotel lines like Hyatt, IHG, to Marriott, I have managed large bars in Athens, Georgia. I enjoy meeting people since I am a very outgoing, friendly person – my exceptional communication skills come naturally to me.
I just got married – my wife and I purchased our first home together. I love being outside in nature, playing basketball, baseball, hiking, kayaking, and playing other sports. I am Puerto Rican, was born in Brooklyn, New York, and have lived in Georgia for about 25 years – that being said, I love soaking up the sun all day long."
Jerry Capps, MidWest Sales Representative

"I have been with Nawkaw since 2005. During my time here, I have been able to grow as an individual alongside the company. I am the Regional Sales Manager for part of Illinois, Iowa, Nebraska, and Colorado. I am willing to go above and beyond for our clients and strive to exceed their expectations daily!
I consider myself a family man. Together, with my wife and my son, we enjoy spending time outdoors and sports like football, baseball, and hockey."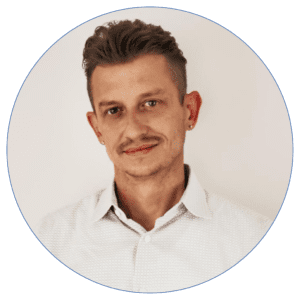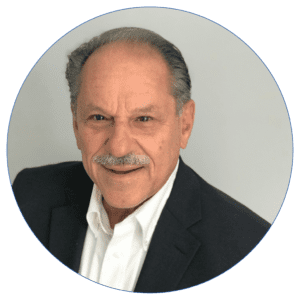 Andrew Markopoulos, Northeast Sales Representative
"I became a part of the Nawkaw Team in 2017. As a committed Sales Representative, my focus has been on building the Northeast Territory by offering the highest Customer Service level. My professional background has afforded me the ability to be diverse in Sales and Project Management. What I enjoy most about my work are the daily challenges I face and the best possible solutions for my customers. I enjoy working on both large and small projects by offering a consultative approach to the sales process.
I enjoy the outdoors the most – camping, hiking, biking, and exploring faraway places like Montana and Idaho. As a family man, I also enjoy the company of my children and grandchildren. Family gatherings are essential to me."
Michael Montgomery, Carolinas Sales Representative
"I represent North & South Carolina. I joined Nawkaw in 2016, coming from a background in the commercial foodservice distribution industry. I love working with our clients here at Nawkaw! I can't wait to interact with you face-to-face again soon!

I have been married to my wife for over 23 years, and we are blessed with two amazing daughters. Both my daughters are just now beginning their undergraduate studies. I enjoy outdoor activities, reading, and I consider myself an avid musician!"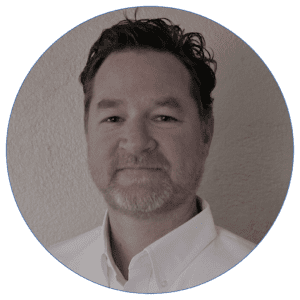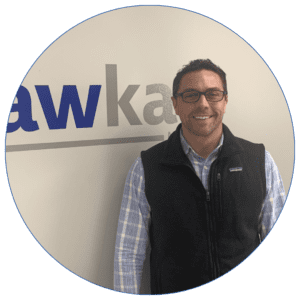 Jeremy Penney, Midwest Sales Representative
"I'm very excited to be part of Nawkaw as a Sales Representative for Nawkaw in Chicago! I spent the past twelve years in the commercial roofing trade before becoming a part of the NawTeam.
I'm a native of Chicago and a husband and a father of three daughters. Family is my life! Outside of work I'm an avid learner and enjoy reading about business and personal development. I've also competed in martial arts (Brazilian Jiu-Jitsu) for twenty-three years, making me innately competitive! I enjoy running, hiking, swimming, and vacationing anywhere near a clear blue ocean with white sand."
Nawkaw launched the concrete and masonry staining industry over 30 years ago. Since then, we have been innovating the industry with our proprietary products and services. We help architects, general contractors and home owners to change the color of buildings by using stain. The benefits of stain outweigh paint by a long shot. 
Interested in more information?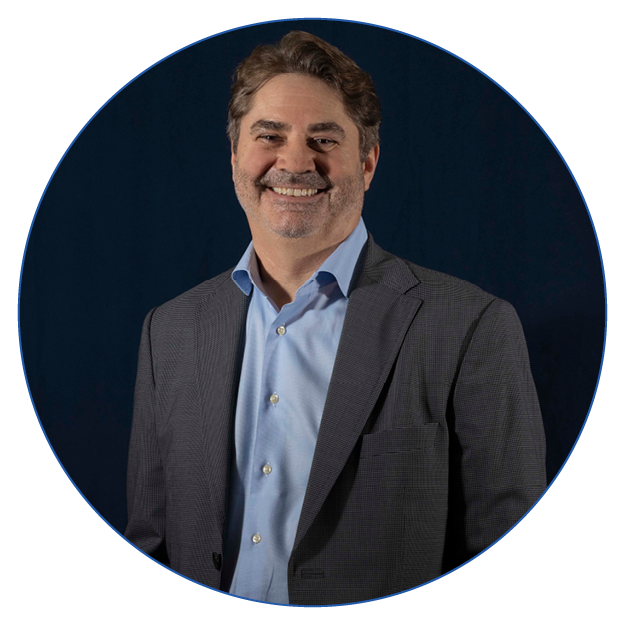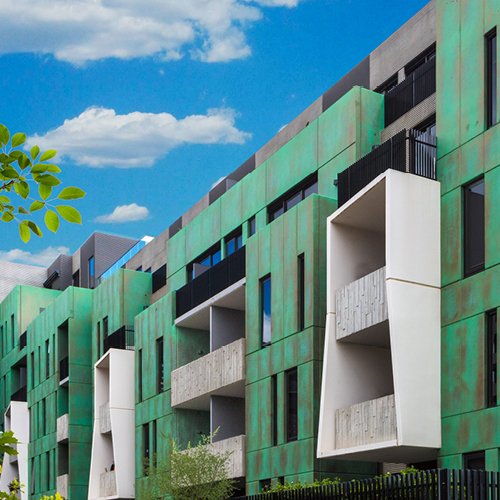 Staining concrete is efficient and outlasts paint by a long time.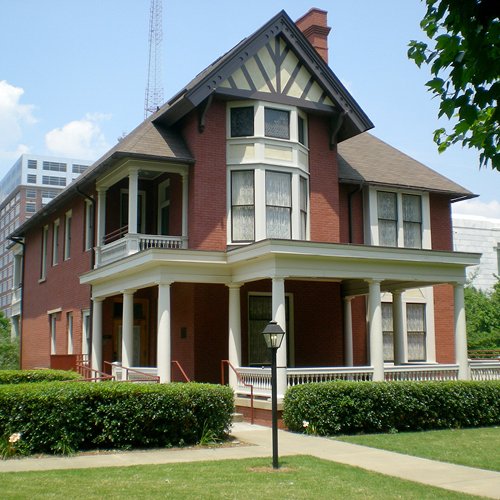 Staining masonry will help to preserve the natural structure and texture.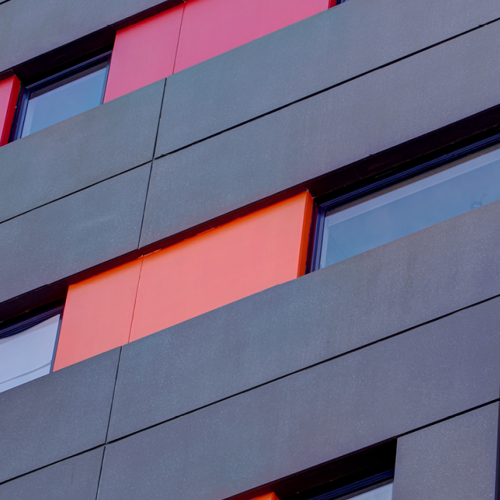 Nawkaw produces custom colors. All stains are environmentally friendly.