Much of what makes a city or town unique comes from its structural language. Streets and alleys carve around businesses and homes and can present unique vistas and perspectives. Still, it is the architectural style, size, and character of the buildings that creates the unique fingerprint of the area, and why adaptive reuse is critical in their preservation.
 As time and styles change, a building's original intended use may become obsolete. Or, its integrity may degrade past the point of a complete restoration. In these cases, it is common to pull out the bulldozers and start fresh. 
 Yet, each demolition and replacement project changes the city's heart. Popular, more affordable construction styles often remove a town's cultural identity without replacing it with anything unique. In these cases, adaptive reuse presents an excellent solution without wholesale replacing a structure.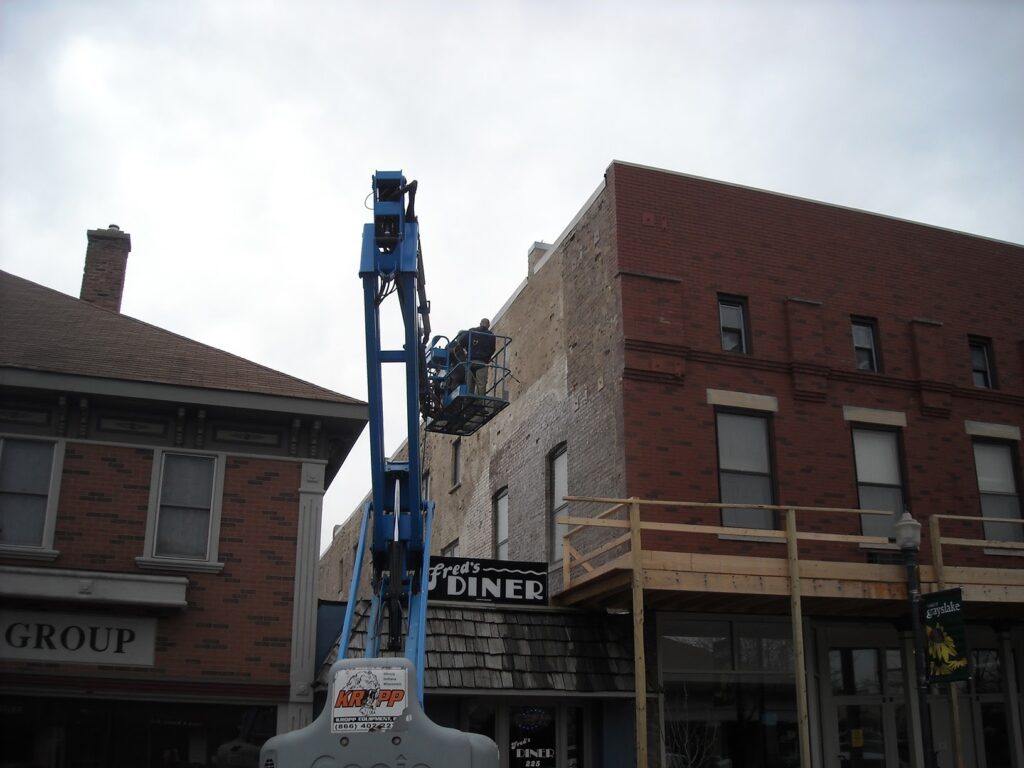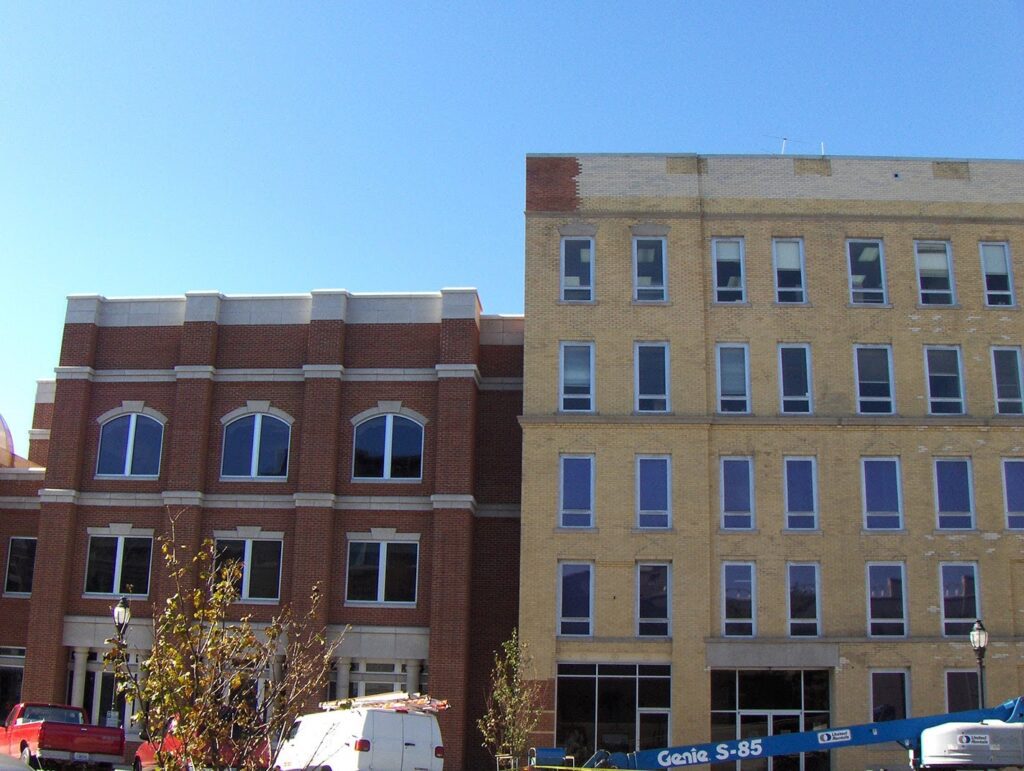 Nawkaw's Main Street restoration projects have gone on to receive recognition under the Main Street National Awards Program for Restoration. Nawkaw has won awards in Georgia, Ohio, and North Carolina.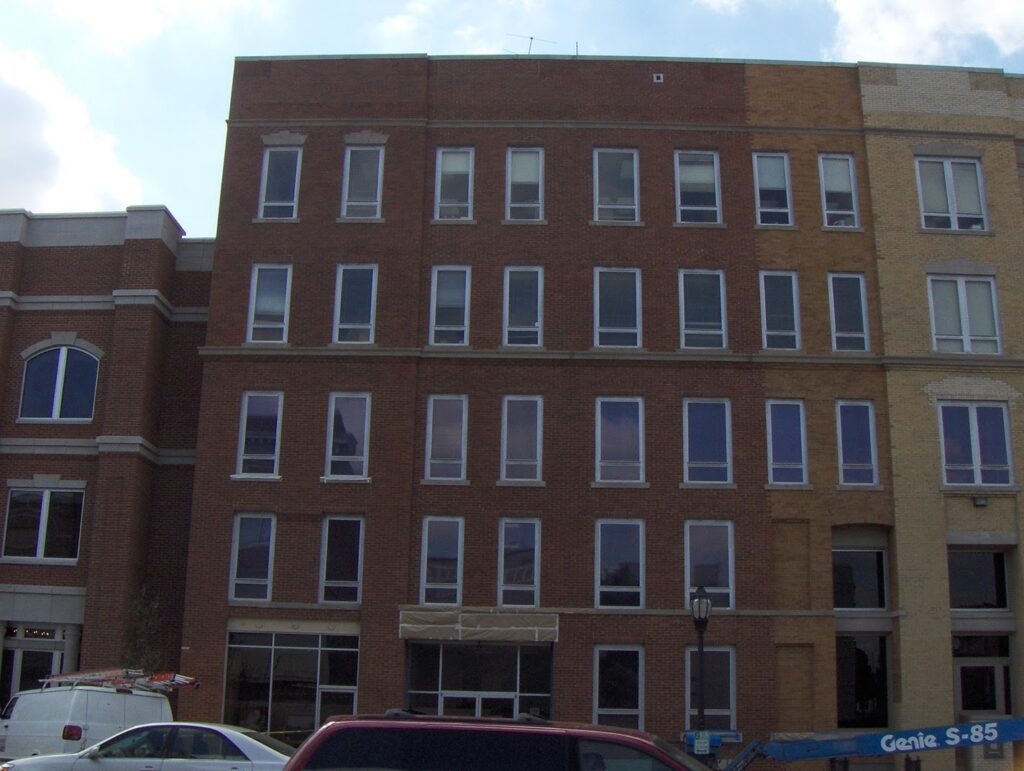 Adaptive reuse, as the name implies, empowers architects to build from the same foundations and bones of a building or structure. This is done while changing its intended use. The result is a city with its cultural identity preserved. And, its ever-changing needs fulfilled. 
We see this with textiles in American cities. These large, unique structures were once mandatory for a city's growth and economy. Now that textiles are produced elsewhere, architects are repurposing these buildings for new and exciting developments. 
 Restoration of the original building may make for an interesting museum. But, as the intended use of the structure is now obsolete, a new purpose can be given to the structure. This is done without destroying it to add value to the local community.
Adaptive reuse extends beyond buildings as well. For example, railroad lines are often converted into walking paths—reclaiming mobility in cities that are often highly dense and focused on automotive transportation.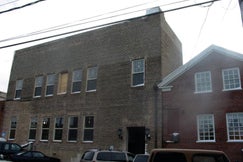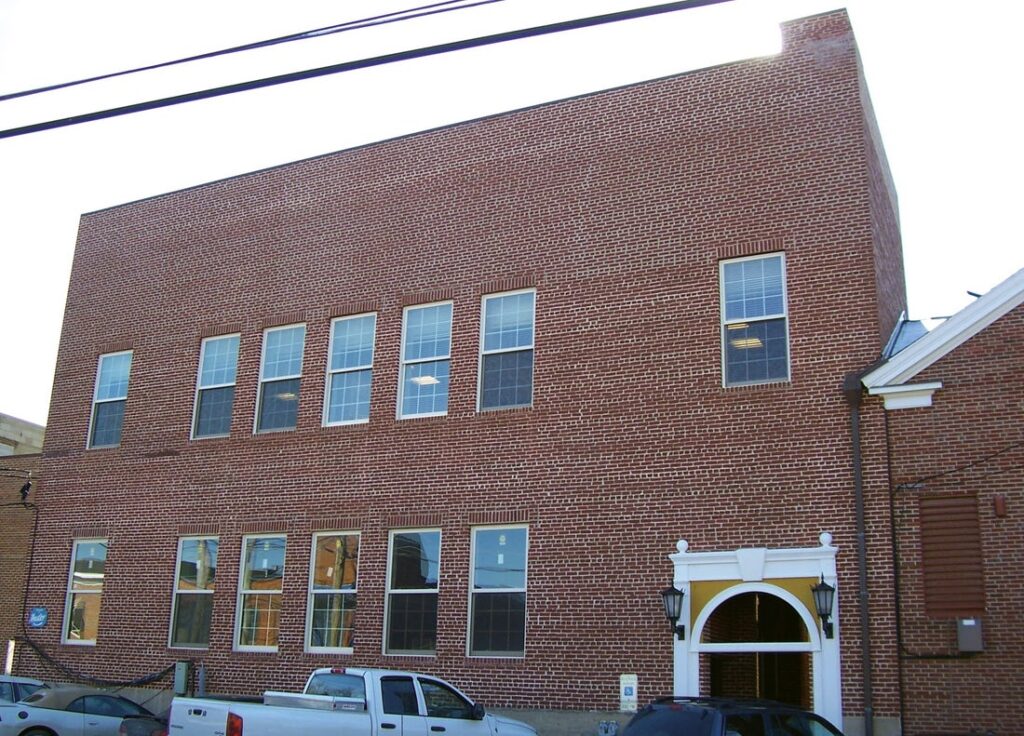 New construction provides a blank slate to architects, which is far less limiting than working from a pre-existing, often older building that may need remodeling to return it to code. However, more and more architects are choosing to take on adaptive reuse for several reasons. 
Without the need for new construction, adaptive reuse projects cost far less in material cost. As the construction cost shifts to labor and away from materials, architects can stretch their dreams further than they may otherwise have been able to with a newly constructed space. Often, tax exemptions for adaptive reuse projects further extend budgets and savings. 
Adaptive reuse projects are often far faster to complete than their counterparts in new construction. They may even allow building owners to open sections of the building to the public as they finish instead of waiting for every piece of the building to finish up.
Adaptive reuse projects also preserve structures that residents may consider foundational to their cities' culture and heritage. There is simply no cost that covers protecting a town's icon or legacy structure. 
The Importance of Preservation
While buildings and structures are emblematic of their creators' unique creative voice and culture, what is truly remarkable about adaptive reuse is its focus on preserving pre-existing voices. Particularly those that may be on the precipice of erasure. 
Instead of the wholesale destruction of structures and their creators' unique voices, architects are now often opting to preserve these structures and aid in reducing new construction for a variety of reasons.  
And, with the advancement of masonry and concrete coating techniques, buildings 100 years old or older can look as if they had just been built yesterday. For instance, Nawkaw can breathe new life into older concrete and masonry construction with long-lasting stain application techniques to provide a once-in-a-generation solution.  
Historic home in North Chicago
The result can be a brand-new look for adaptive reuse structures based on the architect's vision. Or, a look that directly matches the original color of the structure to blend additions and repair work seamlessly. The possibilities are endless and are a significant reason why many restorative and adaptive reuse projects call upon Nawkaw for expert color solutions. 
Adaptive reuse also reduces urban sprawl, as the preservation of structures—and particularly in their conversion to more communal spaces—reduces the need to construct new developments in the city center and out in the suburbs.  
As urban sprawl continues to pose dangerous threats to local environments, it is a more noble cause to choose sustainability through adaptive reuse as an alternative.  
There are many examples of successful adaptive reuse projects, from the Tate Modern Art Gallery in London to the Portland Japanese Garden in Oregon, which continue to extend the legacy of old worlds while giving them a new purpose in the modern age.  
Which projects will you take on?  Contact us when you find out!