Replicate copper, steel, gold, and silver on your next project
Metallic finishes offer a shine and shimmer that creates a striking final look for your project. Nawkaw's sustainable metallic stain transforms concrete and masonry
Contact Us
A Silver Shine for Red Square
In New York, 250 E Houston Street (known as "Red Square" by most) needed a vibrant new look under new ownership. A facade change was needed, but what made this task particularly complicated was the need to revitalize the iconic Tibor Kalman-designed rooftop clock. 
Nawkaw Stain Technicians turned this red building silver, adding a metallic finish that shimmers in the sun. Stain Technicians also utilized original building plans to preserve the iconic rooftop clock and bring its colors in harmony with the remainder of the project. 
The finished project has brightened a significant portion of lower east side—and, preserved its legacy for future generations of New Yorkers.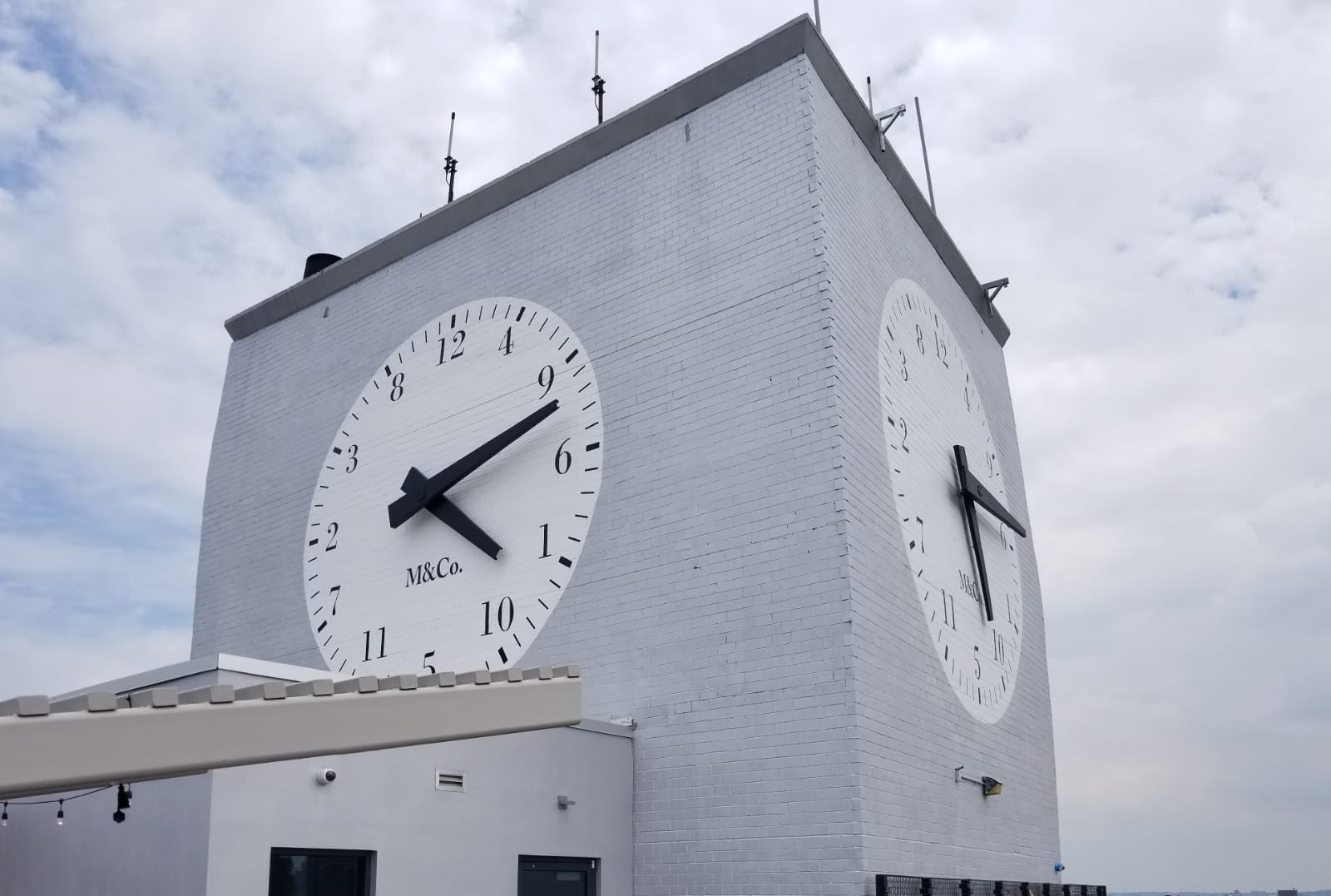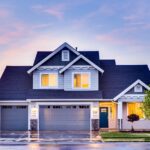 Your Concrete Color Specialists
Nawkaw's concrete color solutions enable architects and project managers to customize their concrete. Whether you want to equalize imperfections in the casting process or a complete color transformation, Nawkaw's in-house production and application specialists can get it done.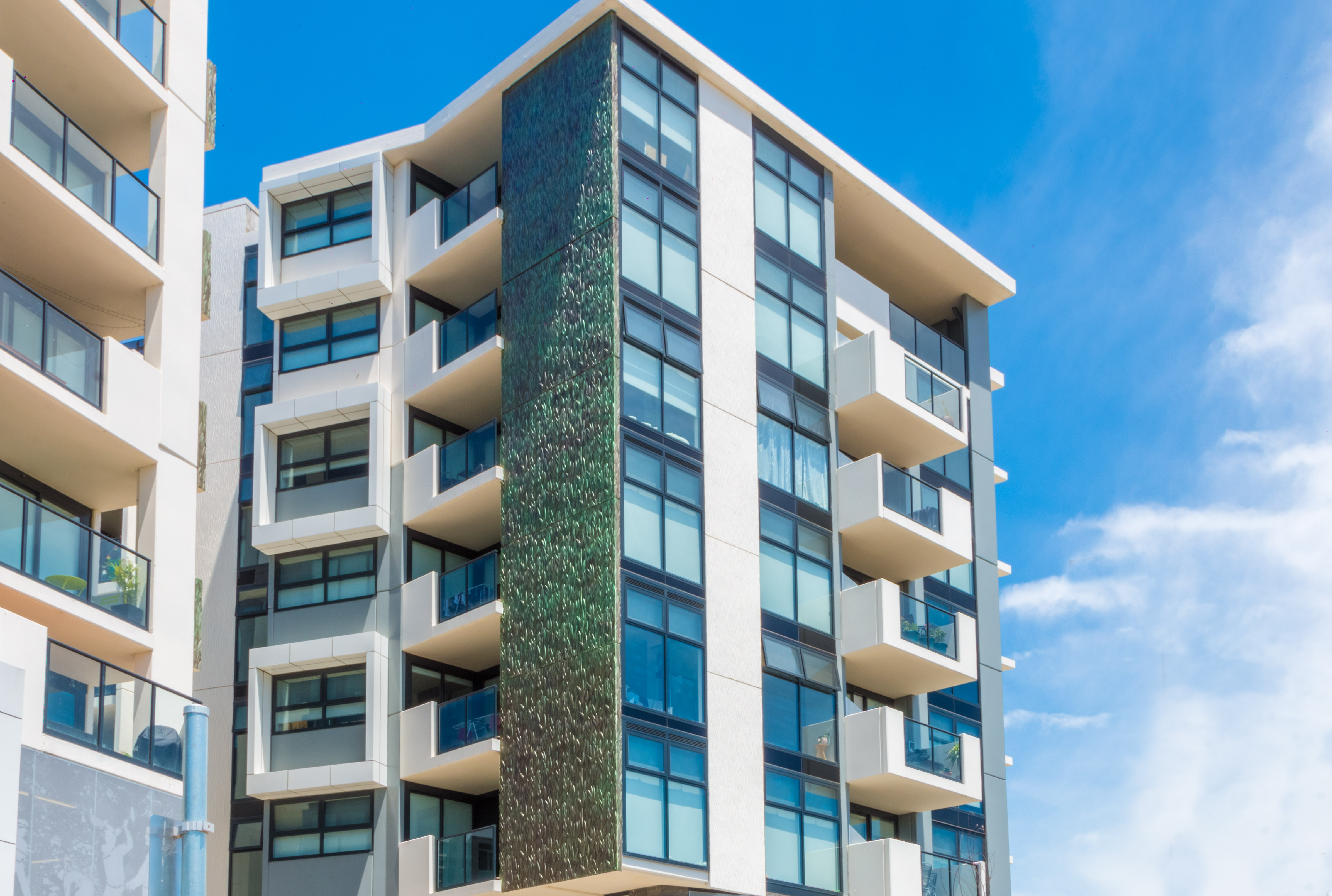 Beautiful Paneling in Coburg
Just outside of Melbourne in Coburg, Victoria, the designers of Pentridge Apartments wanted a unique rusted copper finish that would add prestige and elegance to their new luxury multifamily units. However, the look they wanted at scale would have been far too prohibitively expensive to accomplish with traditional metal. 
Nawkaw expert Stain Applicators were able to recreate their artistic vision perfectly using a range of mineral stain colors on textured concrete. The finalized look is virtually identical to how actual copper would appear.  
Furthermore, Nawkaw's mineral stain solution was warrantied for twenty-five years—reducing maintenance costs and assuring designers that their vision will look stunning for years to come.