Bringing buildings back to their former glory
A community's soul is rooted in its history and culture. Architecture contributes greatly to both, and the structures within a community become far more than brick and stone over time. So, what happens when these buildings get older? Nawkaw can repair and breathe new life into legacy structures by matching their original color and masking repair and infill work!
Project: Main Street Restoration
Location: Georgia, Ohio, North Carolina
Nawkaw's Main Street restoration projects have gone on to receive numerous accolades under the Main Street National Awards Program for Restoration. Nawkaw has award-winning projects in Georgia, Ohio, and North Carolina and specializes in revitalizing downtown corridors, giving communities the ability to maintain their legacy structures for years to come.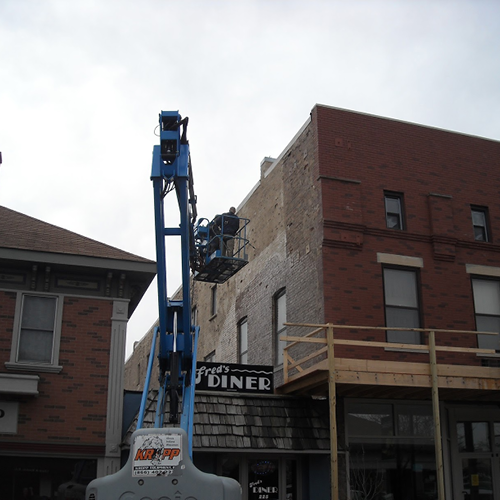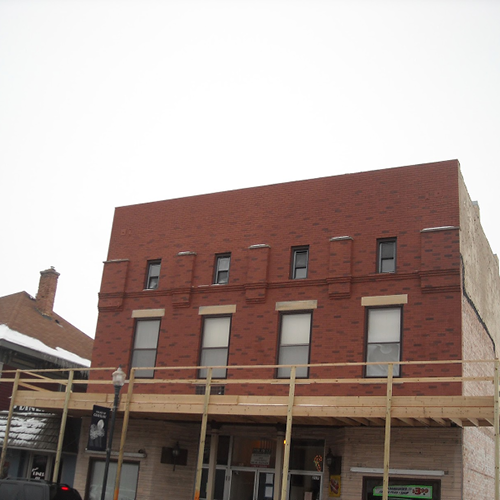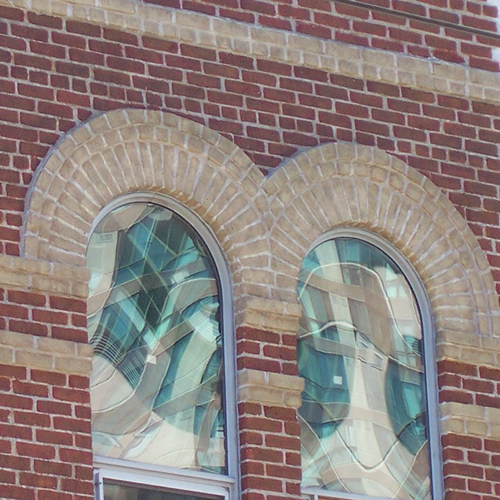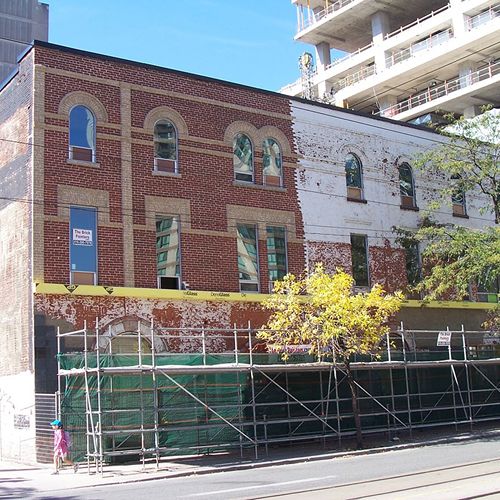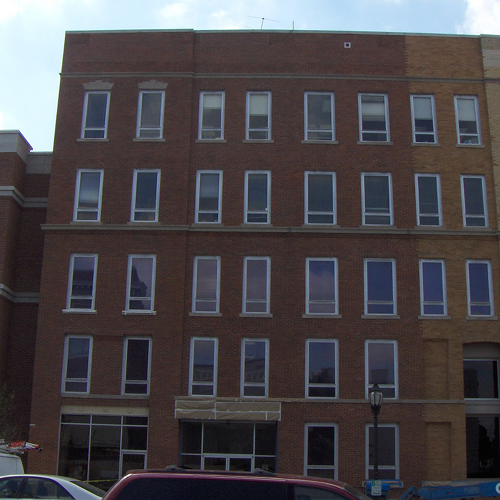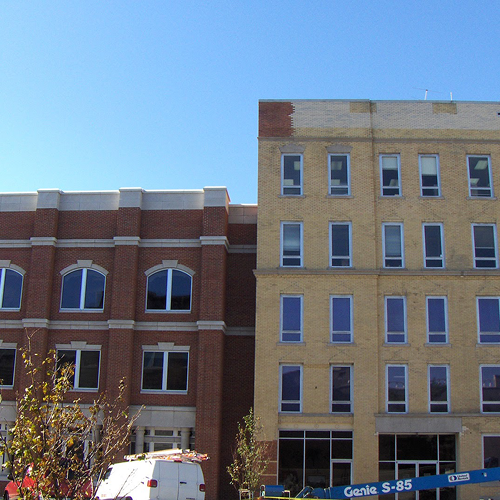 Other Main Street Restoration Projects