Bringing buildings back to their former glory
History and culture are vital to the community. Architecture contributes greatly to both, and people can learn a lot about the world and their community by its structures. What happens when these buildings get older? They deteriorate, and they start to lose their charm. Nawkaw can stop that from happening by matching the color and pattern of newly added brick to existing ones. 
Project: Main Street Restoration
Location: Georgia, Ohio, North Carolina
Nawkaw's Main Street restoration projects have gone on to receive recognition under the Main Street National Awards Program for Restoration. Nawkaw has won awards in Georgia, Ohio, and North Carolina. Nawkaw's experts are available for guidance and technical support, and there is no charge for consultations or quotations.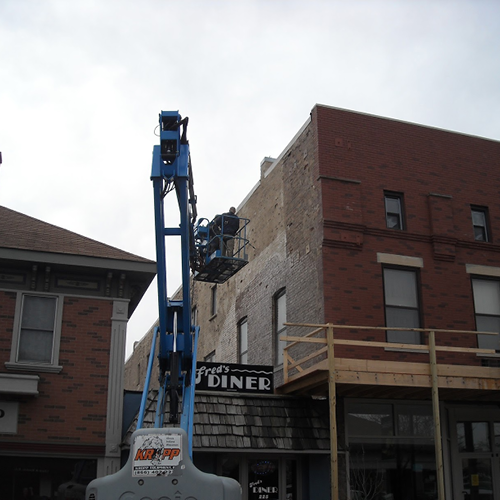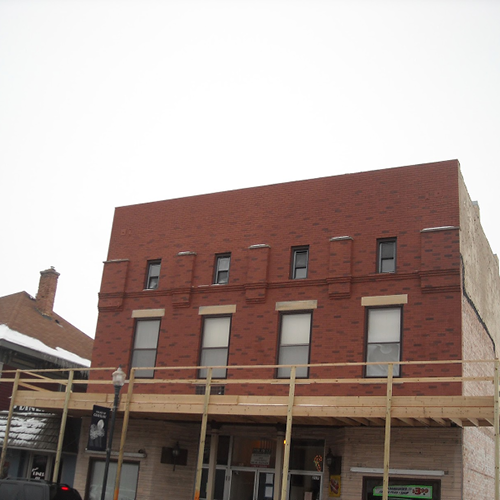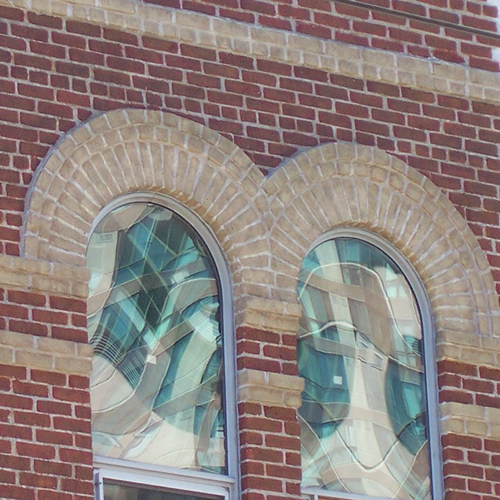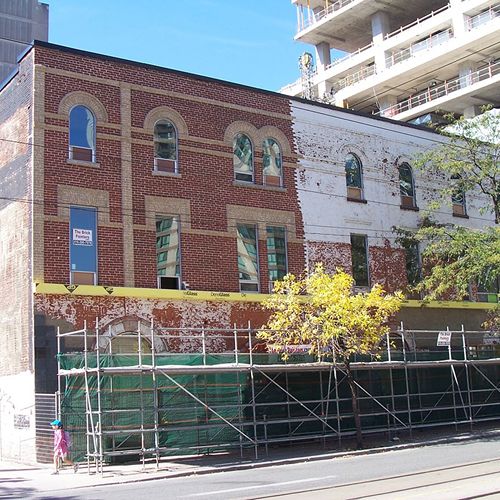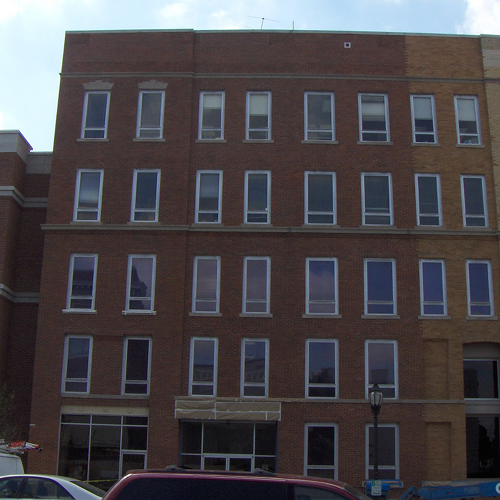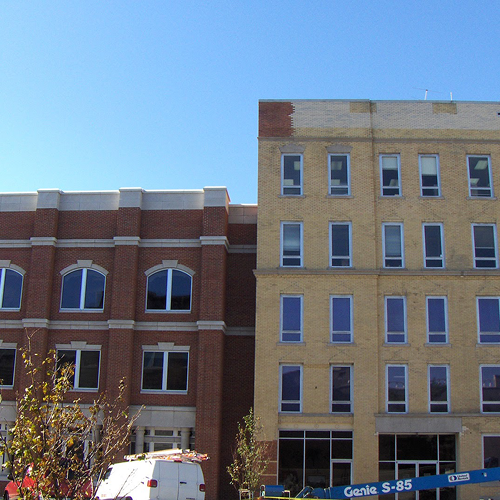 Other Main Street Restoration Projects