A house is not a home unless you make it one. Let Nawkaw help you create your perfect space by creating the exterior of your dreams! Our Certified Stain Technicians can change the entire feeling of a home by transforming the masonry surface outside. The examples below showcase what an amazing impact color can have!
Project: Residential Color Change
Location: Chicago, Illinois
Blending in new additions, correcting color errors, or even restoring historic masonry structures are challenges easily addressed by Nawkaw without replacing any existing brick. With unlimited color choices, both brick and mortar can be stained to match existing surfaces. Plus, Nawkaw's products carry an industry-leading warranty against peeling, chipping, or fading.
This residential property in the Chicago Metropolitan Area required a complete color change. After power washing, Nawkaw's expert Stain Applicators created a natural range of color. The final product is almost unrecognizable!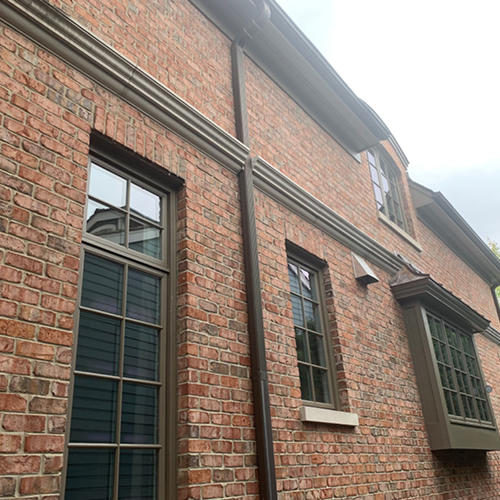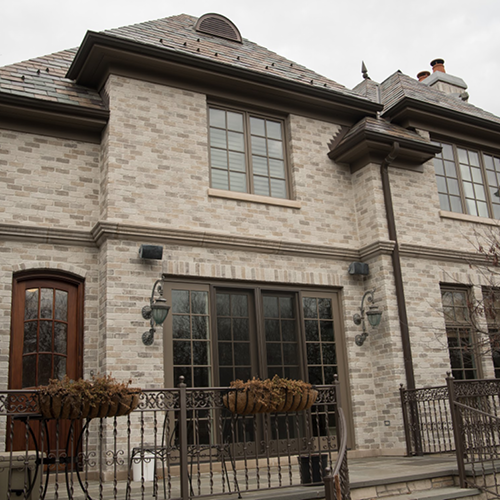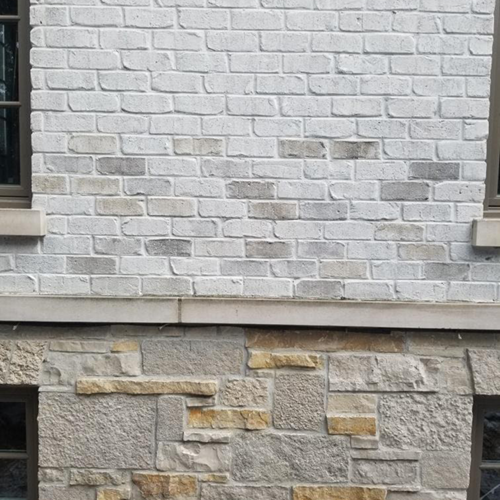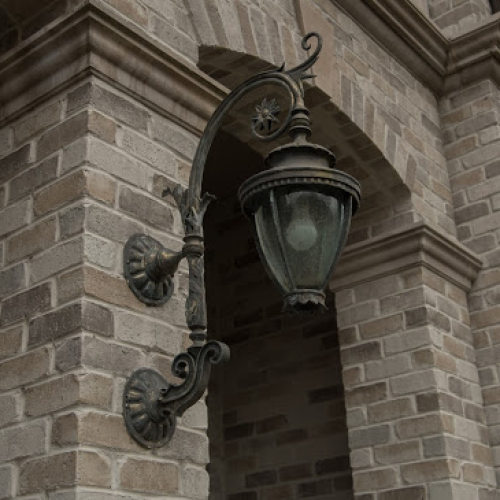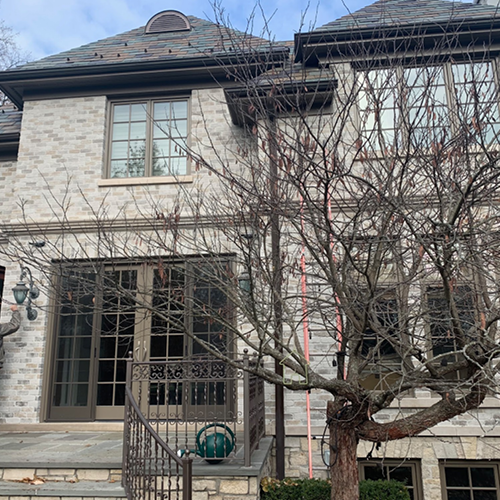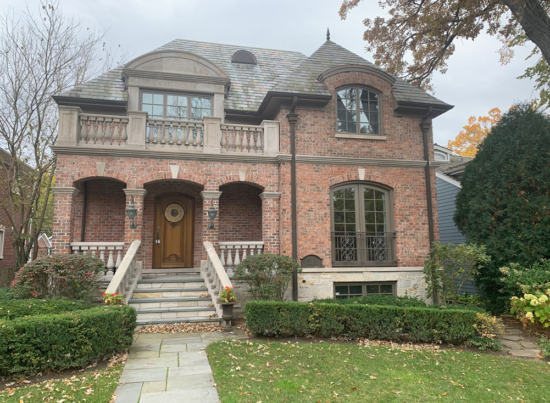 The original brick was a little too dark, so the owners wanted to change it up. Nawkaw first cleaned up the exterior brick to prepare it for our staining process.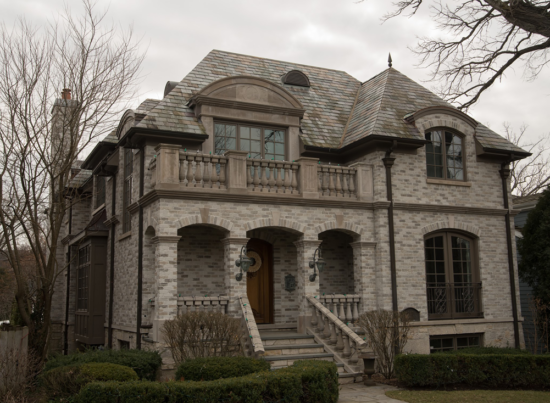 Multiple shades of NawTone were used to create the natural range of lighter colors. The property was left with a  distinguished finish.
Project: Papcor, Arlington Heights Apartment Complex
Location: Arlington Heights, Illinois
Sometimes, all an older building needs is a color makeover, which is exactly what was brought to Arlington Heights apartments. Our Stain Technicians provided a complete color change using NawTone, resulting in a natural range of color which greatly improved property values!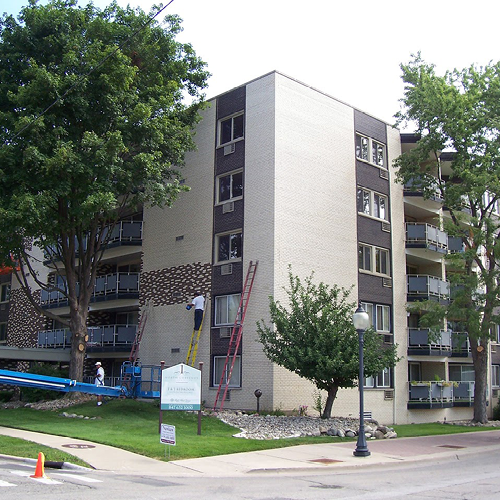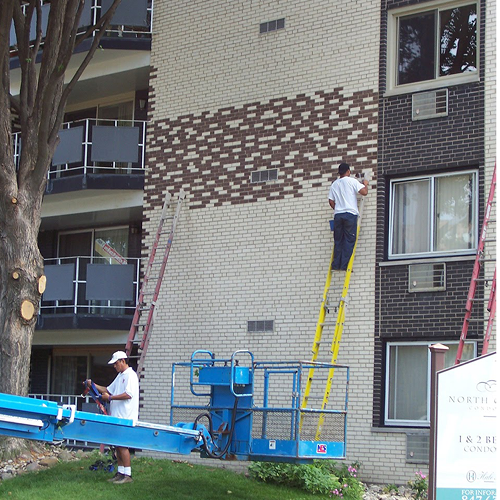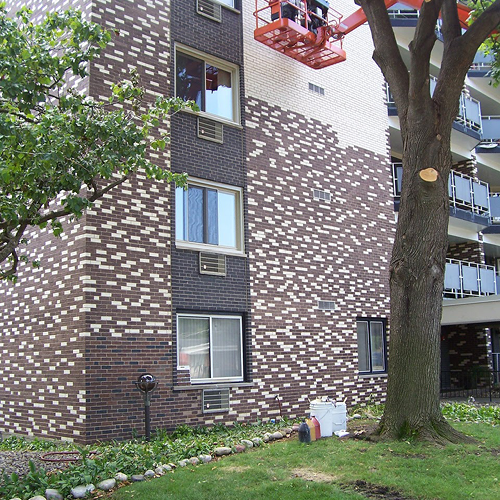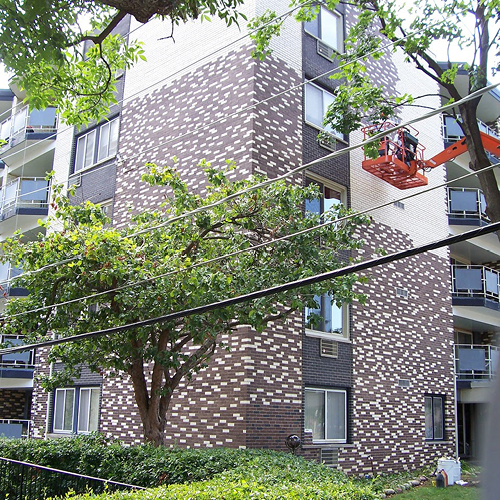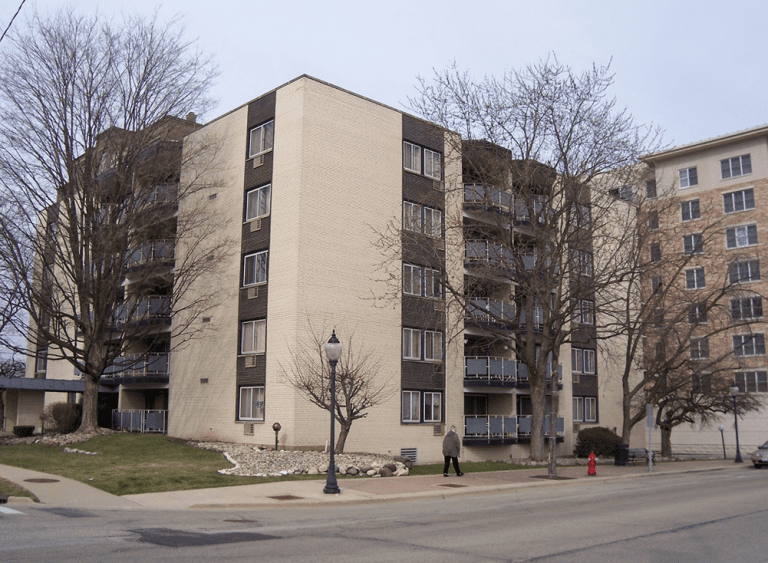 This multifamily unit had light brick for years, and it needed an updated look on the entire exterior.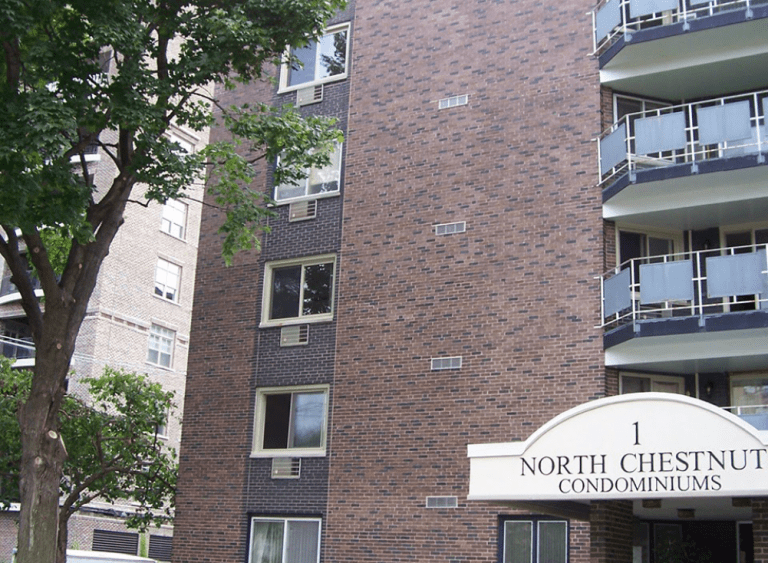 A darker, reddish brick stain made this apartment complex pop! The updated color scheme added a fresh new look while raising the value of the condos.
Location: Toronto, Ontario, Canada
The property owners of this building had a different color in mind for the exterior of their home. Because of the red/beige brick, the home itself appeared dated. With a modern dark gray tone, the house's curb appeal was strongly enhanced.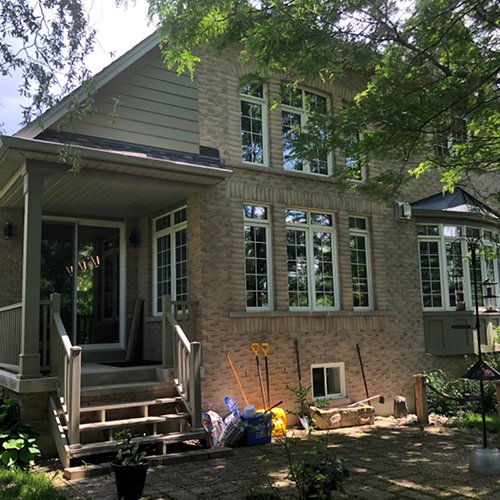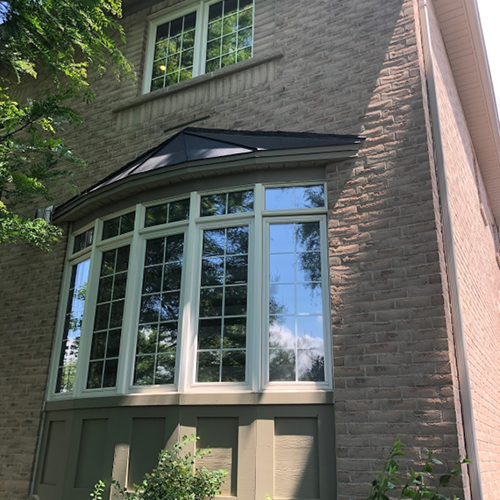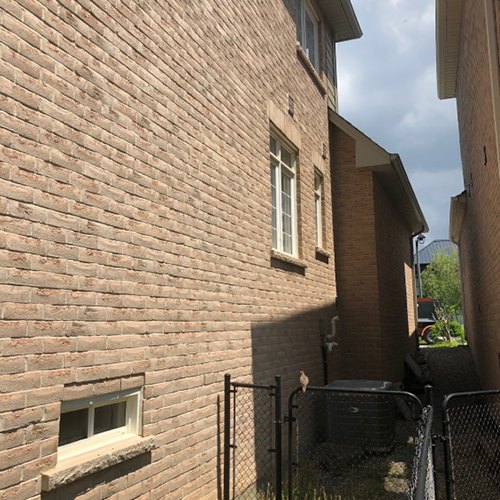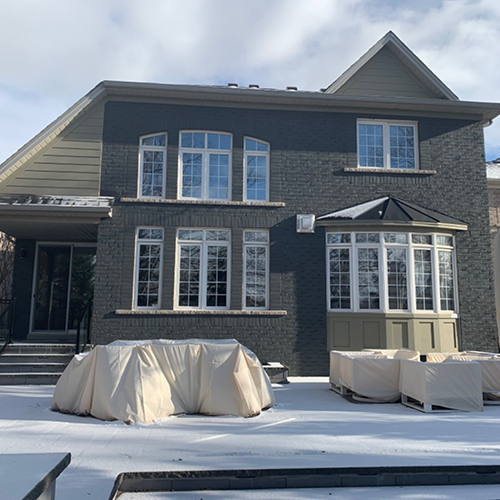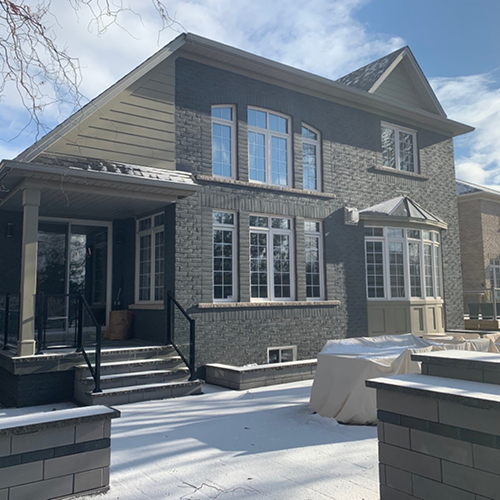 Other Residential Brick Projects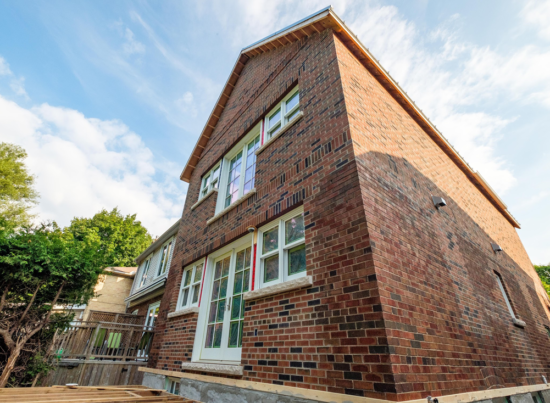 The Toronto homeowners of this house wanted to transform their brick home to have a more modern look by lightening the brick with an all-white finish.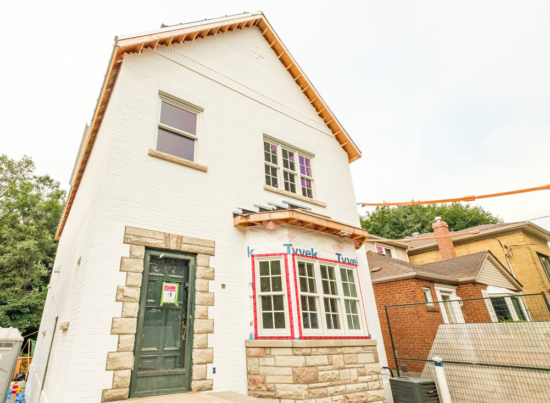 Nawkaw's Stain Technicians left partial stone structures as they worked while giving the rest of the home's masonry a striking white hue.