Modern architectural stonework trends, much like trends across all of art and design, are highly reactive to seminal moments in contemporary life. The information age has drastically reduced the lifespan of trends and it's not unusual to see two or three discordant styles come and go in just a few short years. Plus, the dramatic impact the COVID-19 pandemic has had globally has only just begun to impact a more remote way of life.  
Stonework has far more staying power than most trends—evoking an austerity due to the texture and natural essence of the medium. Still, 2021 trends in architectural stonework are informed and defined by the social and design climates of the past few years, as well as the historic use of stonework in design.  
Looking to incorporate or utilize modern stonework patterns in your home or business? Consider these seven trends for your space which bring stonework to the new decade.  
Warm Colors & Earth Tones for Stonework
While trends come and go, there is a universality to stonework that stems from its naturality. In an effort to bring the outdoors in, architects and designers incorporate the colors of the surrounding environment such as oranges, yellows, and tones such as emerald, cobalt, and teal.  
These colors simultaneously encapsulate and develop the tones in a structure's surrounding environment and bring a richness to homes and living spaces. Warm tones and colors of the earth are almost always popular. Considering many publications crowning these tones at their colors of the year, we expect to see these hues dominate homes and color stonework this year and for many years to come.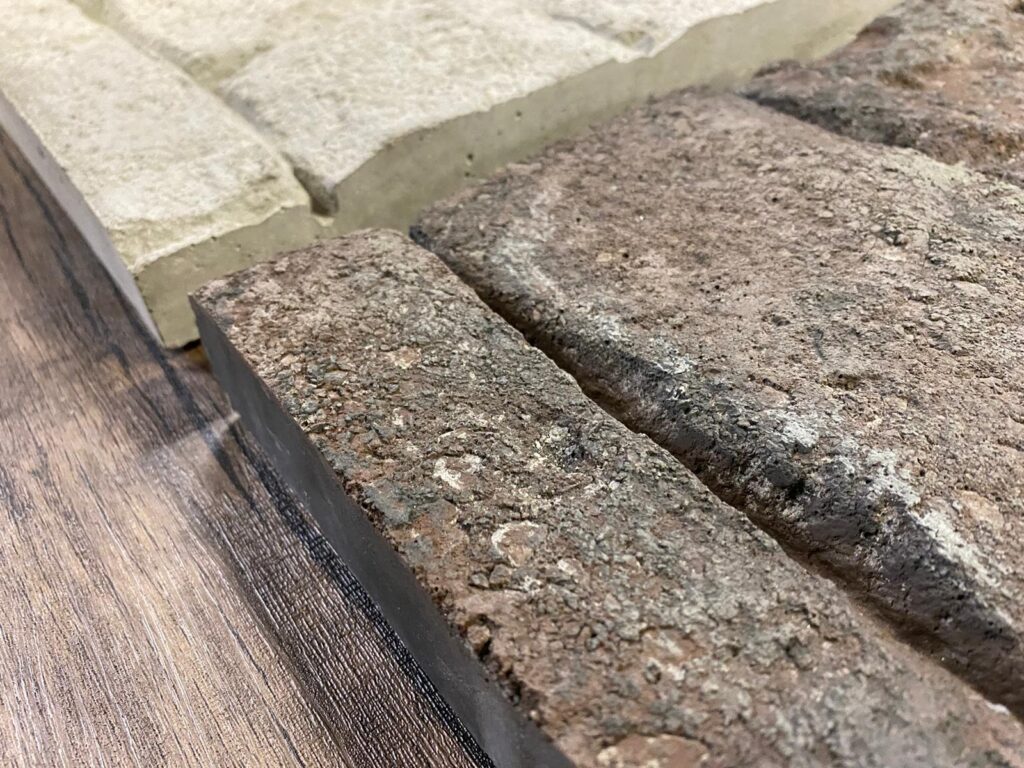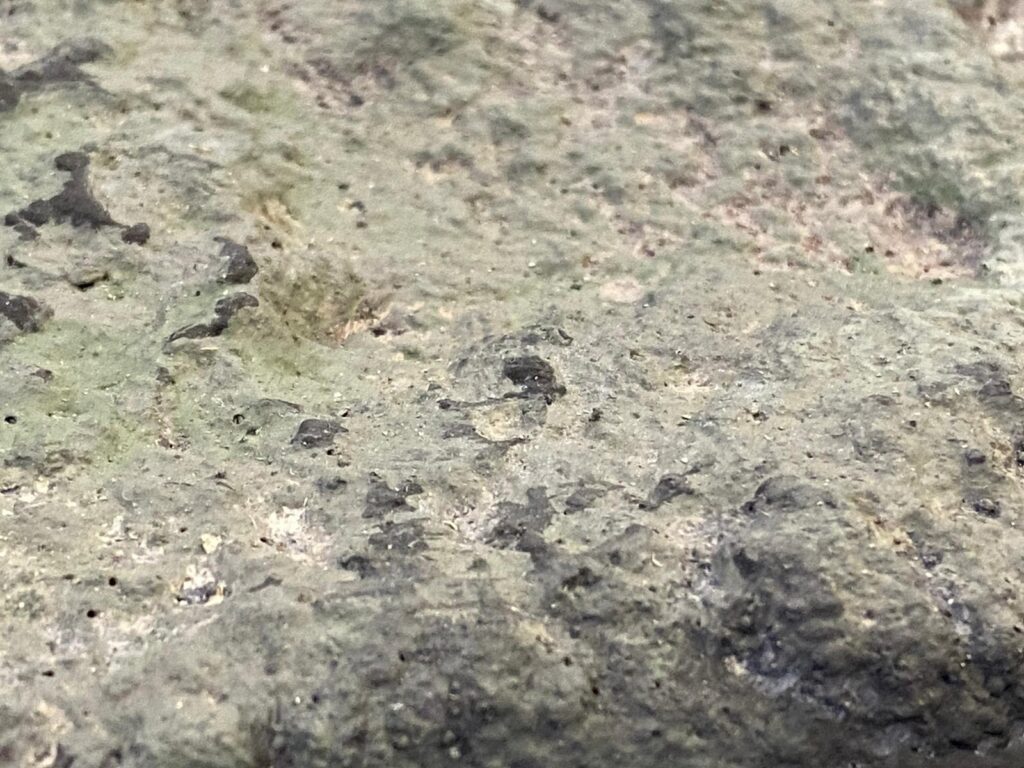 The trend towards architectural minimalism has been in development dating back at least 50 years, and for much of that time, we've seen a unique marriage between brutalist concrete applications and the contrasting naturalism of oak, timber, and bamboo. 
In 2021, we've seen minimalistic architecture begin to incorporate artistic stonework in their designs—bringing much needed texture to projects heavily dependent on glass or quartz and incorporating the naturalism that most minimalist designs desire.  
Expect to see minimalistic stonework in light applications, bringing textures to exterior and accent walls, or in use within spaces such as bathrooms or kitchens.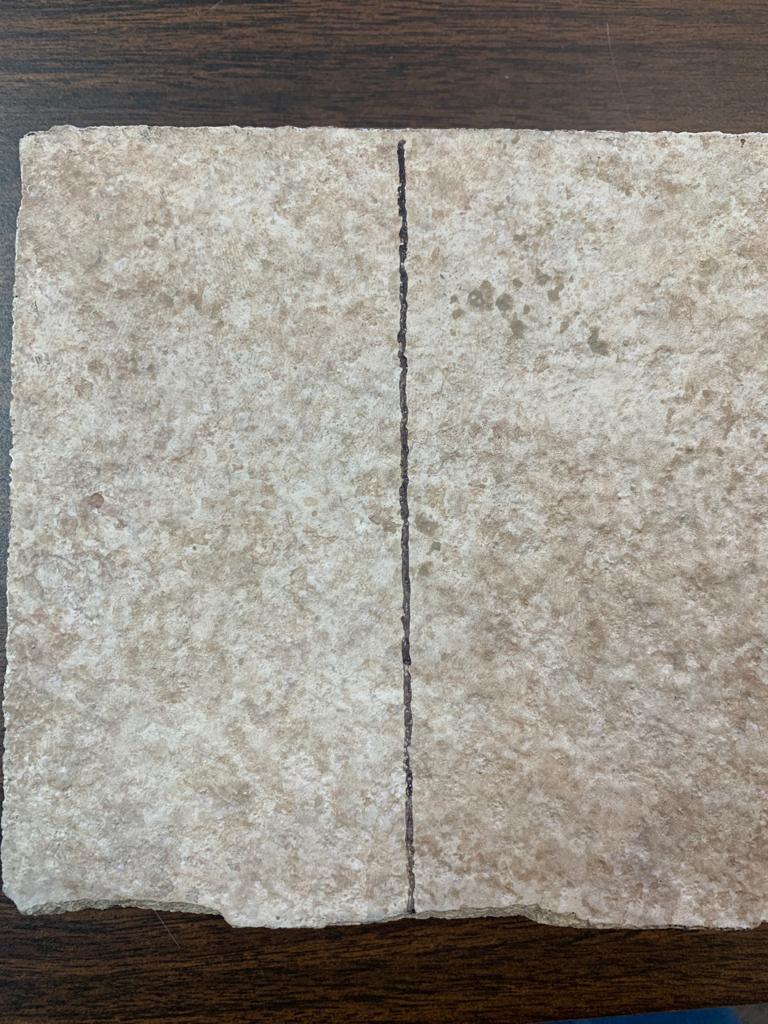 Less an aesthetic trend and more an ethical choice, stonework's trends in 2021 are often defined by their sustainability and ability to preserve surrounding environments.  
On its own, stone provides naturalism and can reduce the artificiality of interior spaces. Stonework is typically low-maintenance and in many places, can be replicated using concrete, form liners, and expertly-applied stain. 
Stonework also empowers project managers to utilize existing materials and reduce upkeep costs, contributing the industry-wide effort to reduce of carbon use.  
Expect artistic stonework in the future to utilize natural or recycled materials, become replicated by form lined concrete to reduce mining costs, and in some cases, be recolored to preserve and restore existing stonework as opposed to replacing it. 
We've mentioned how stonework designs can often go through discordant phases over several years, but what we're seeing more often now is an implementation widely diverse stone designs within the same application.  
Shape, size, finish, and color all play critical roles in the final aesthetic of your stonework. Darker stonework, stained nearly black can be seen in homes as powerful accent pieces. More natural stonework may be used across from angular glass, quartz designs, or other more contemporary pieces to create an intentional clash of architectural styles.  
Diversity in stonework design takes many forms, and in all of them, this diversity reflects the unique and singular taste of the design's creator.  
Textured Stonework Finishes
While often discussed less often than shape or color, the depth of stonework can create a textured finish unique to itself, and in recent years, we've seen stonework really embrace all three dimensions. 
Textured finishes offer a raw, more natural final aesthetic appearance, and combine the prominence of the stones with the texture you may typically only see in nature. Serving as an alternative to the polished stone we've seen in the past, textured finishes offer architects and designers the ability to add sharpness and presence to their designs.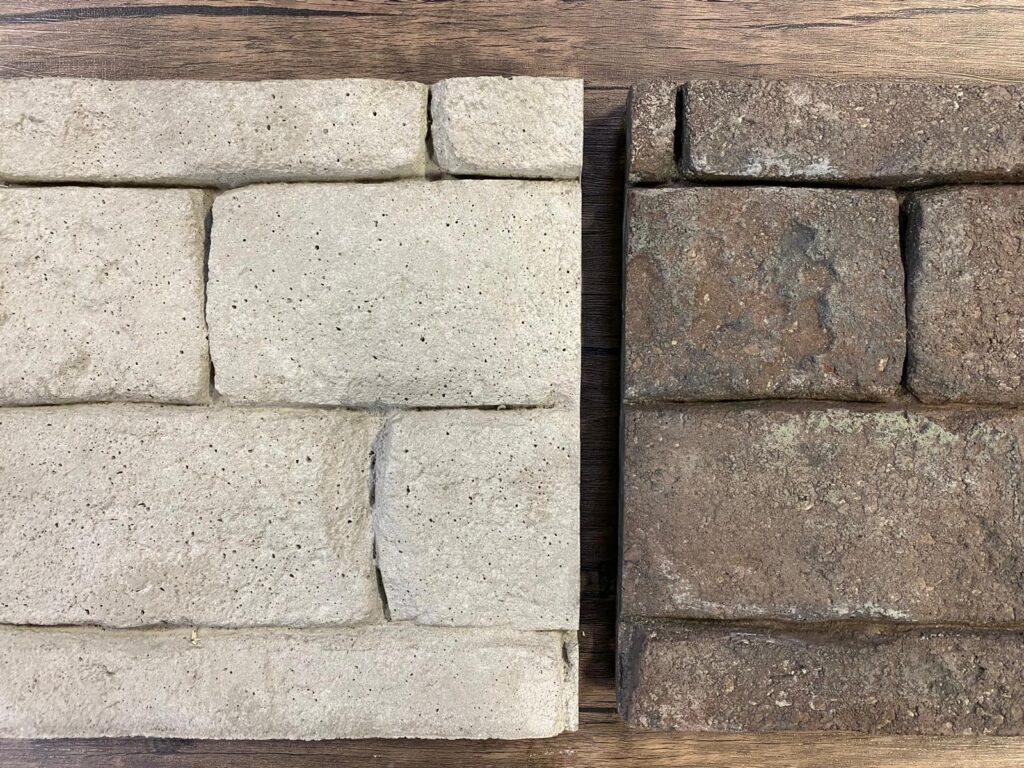 Stonework which stretches the entire length of a wall isn't a new development, but recent events have made it all the more desirable to bring the outdoors inside. 
Working from home has taken root in the past decade and will explode in the next. The COVID-19 pandemic has only catalyzed what was already coming, and floor-to-ceiling designs are poised to solve problems that have only begun to develop. 
So much time at home means an immediate need is developing to bring warmth, color, texture, and nature back into the home. Contemporary architectural design, once focused on the textures of synthetic and industrial materials, is now quickly pivoting to bring nature back inside.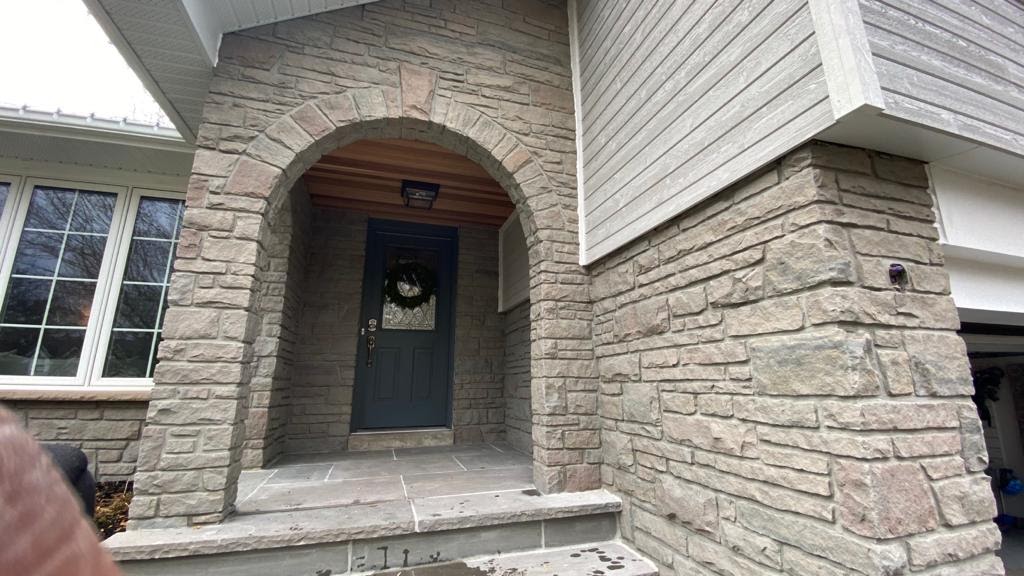 The final trend on our list is perhaps the least known. While you may not be familiar with stone veining as a term, it's likely you've seen it before. 
Stone veining is defined by winding, branching lines that form stone and similar materials due to mineral deposits. Think of the lines that make up much of the texture of a granite countertop. 
Stone veining in stonework brings an asymmetrical beauty to design. The random and uneven nature of veining brings a naturality that is difficult to replicate in synthetic or artificial materials. Organic patterns created by stone veining add to a space's ambiance and help to balance out any artificial elements within a space.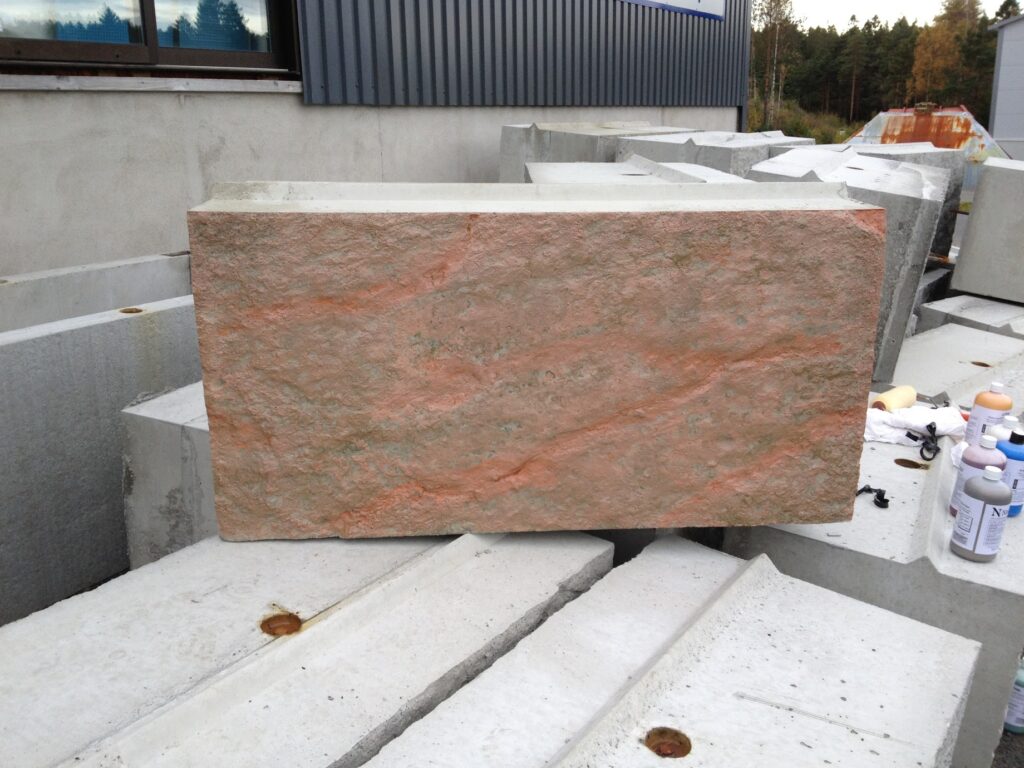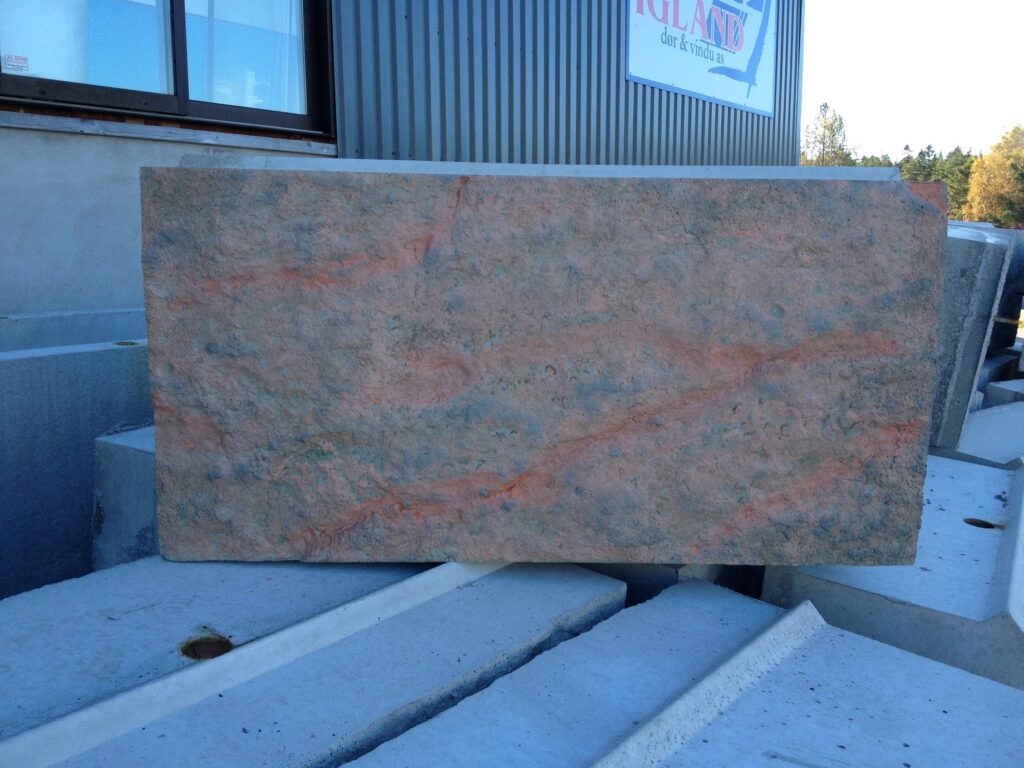 Throughout these trends, you'll notice that stonework patterns are typically used due to the innate sustainability, character, and naturality of the medium. Even older applications of the material can be quickly brought back to modern sensibilities with expertly-applied stain.
Much of Nawkaw's work in artistic stonework and masonry as a whole involves breathing new life to old designs—applying natural tones with powerful stain to create bold, dramatic, and long-lasting looks.
If you are interested in applying any of the above trends to your existing stonework, our color experts can provide a free consultation and send trained Stain Technicians to give you the look you've been dreaming of.
Our Facebook, Pinterest, and Instagram pages are regularly updated to showcase our recent designs and our work in beautifying concrete, stone, and masonry worldwide.