Are you looking for a new way to stain your cement surfaces?
Cement stain can often be used on cement, brick, stone, and other masonry surfaces. It is available in a wide variety of colors that can be customized to match your needs.
You will love the look of cement-stained surfaces, and they will last for many years with proper care.
Follow these tips to choose the right cement stain for beautiful results that will last.
Cement stains are reactive stains that mechanically or chemically bond with the cement to produce a long-lasting and durable finish. 
Additionally, cement stains are available in various colors, allowing you to create unique and customized finishes. Some of the most popular types of cement stains are:
These stains react with the cement to create a mottled, natural look. They are best for indoor surfaces.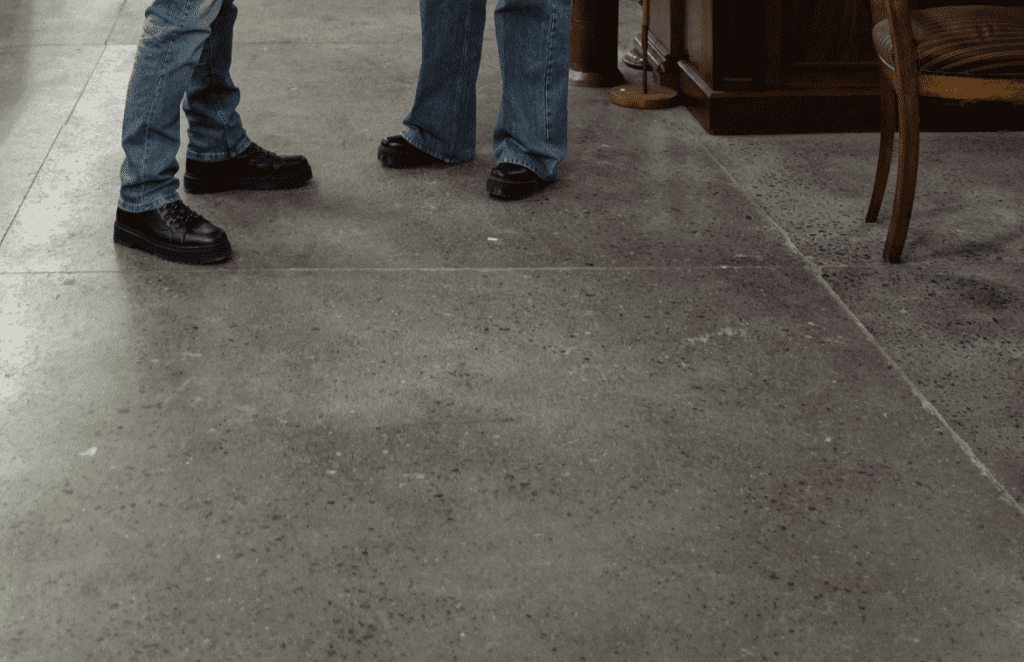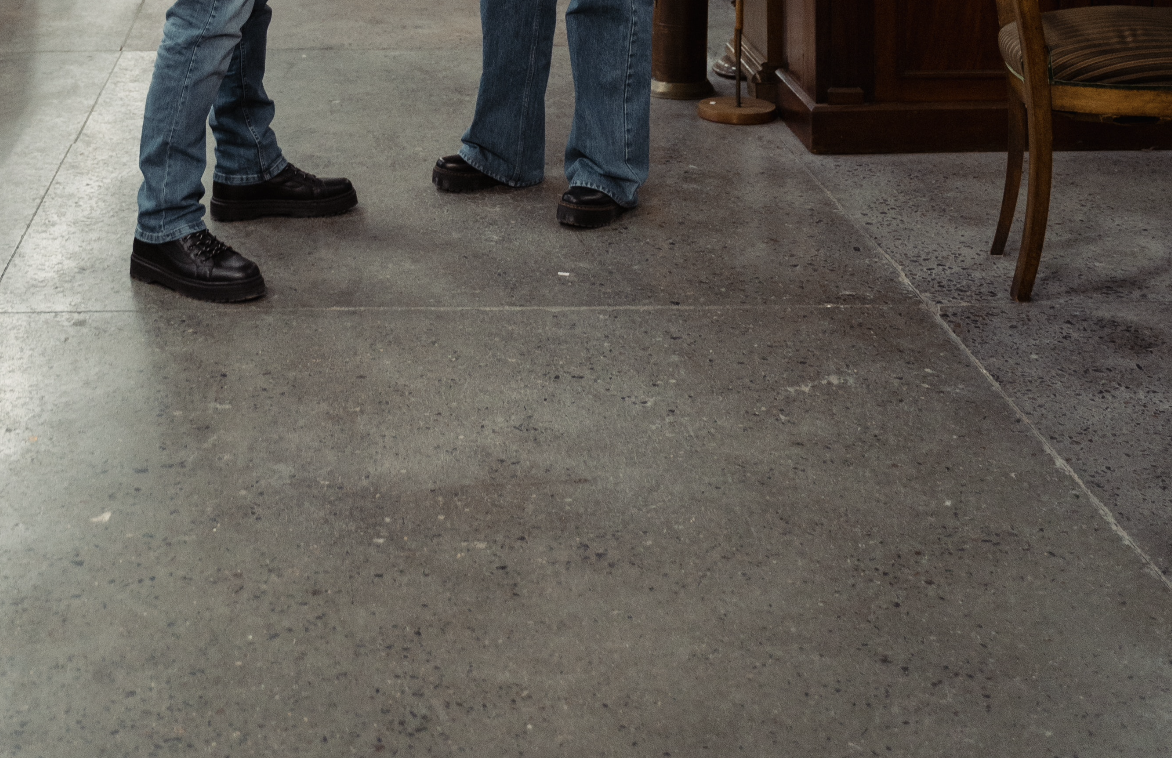 These stains are some of the best cement stain options and can be used to produce a variety of looks, from solid colors to multiple textures and tones. They work best on porous surfaces like cement, concrete, masonry and more.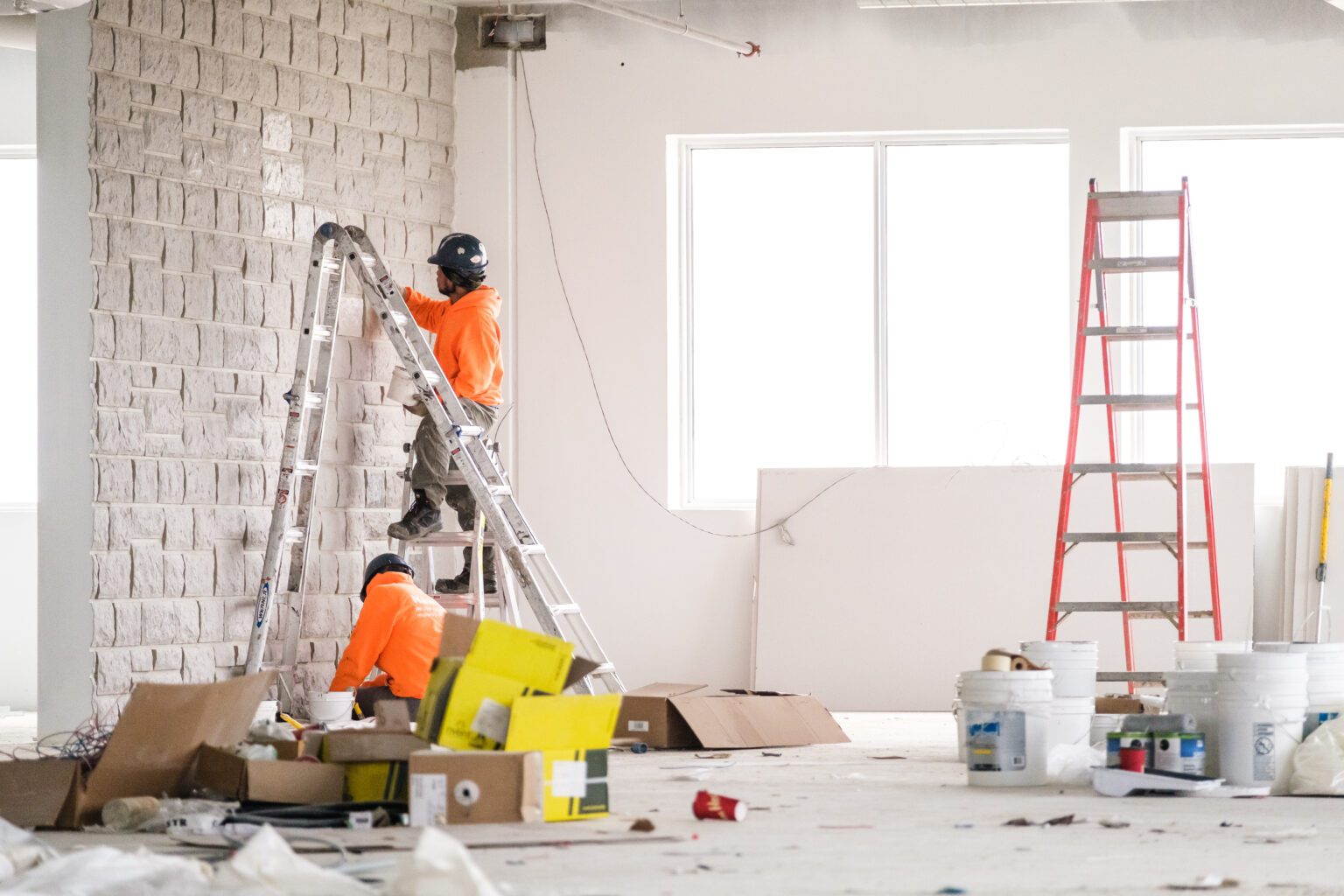 These stains add a shimmery, lustrous finish to cement surfaces. They do great on both indoor and outdoor cement surfaces.
While cement stains are more expensive than other stains, their durability and ease of use make them an excellent choice for those wanting to achieve a high-quality finish.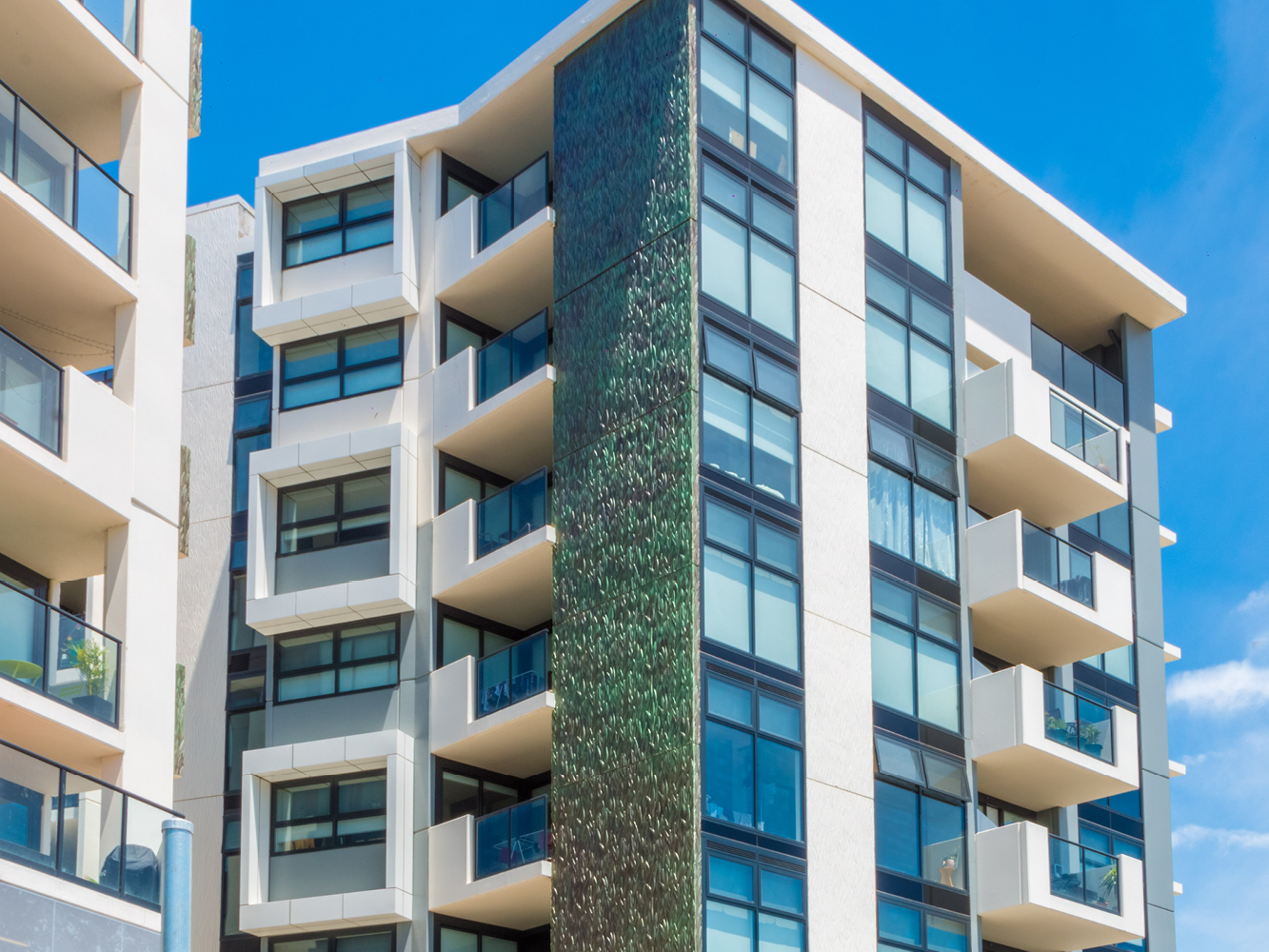 Cement or Concrete: What's the Difference?
The difference might not be obvious, but there is a difference between cement and concrete. Cement is a mixture of various additives, sand, and gravel. Cement is also an ingredient within the composition of concrete, which uses cement and other aggregates to make it harder and more durable.
When staining cement or concrete surfaces, it is important to use the right cement stain. Acid stains, for example, are best used in horizontal concrete applications such as flooring.
Water-based stains are generally the best choice for staining vertical cement and concrete surfaces, as they offer a host of options and colors. Metallic stains are similarly versitile, but give unique looks that must be seen to be believed.
Choosing the Right Cement Stain for Your Needs
When choosing a cement stain, you will need to consider the type of surface you are staining, the color you want to achieve, and the level of durability you need.
For example, suppose you are looking for a durable finish for an outdoor cement surface. In that case, you will need to choose a cement stain specifically designed for outdoor use, and possibly one with a finishing system for added protection.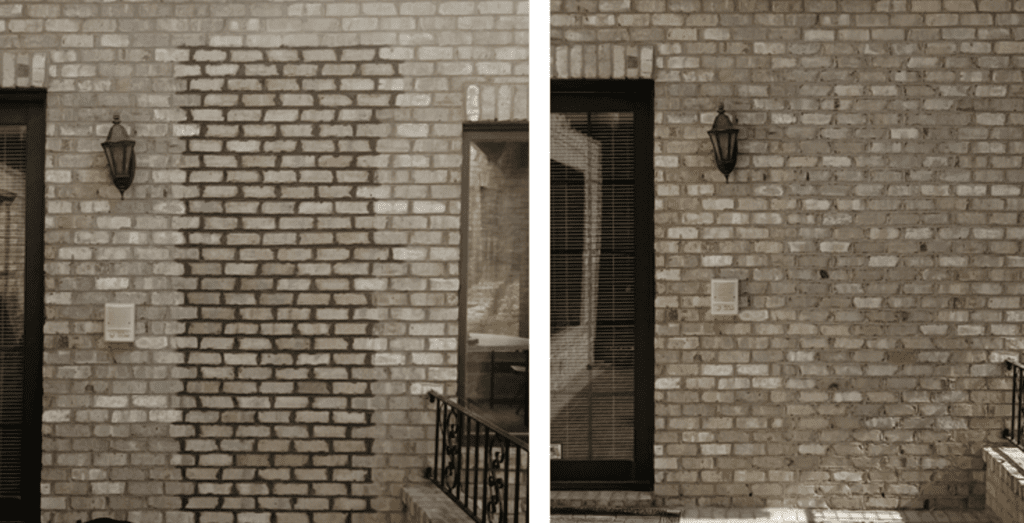 Tips to Help You Choose the Right Cement Stain for Your Needs
Hire professionals. Creating unique finishes that last decades is best left to certified technicians.
Choose the right color and finish. Cement stains are available in a wide range of colors. Consider the look you are trying to achieve, and choose a cement stain to help you achieve that look.
Choose the right type of cement stain. There are three main types of cement stains: acid, water-based, and metallic stains. Each type of cement stain has its benefits and drawbacks. Choose the type of cement stain that is best suited for your needs.
How to Care For Cement-stained Surfaces
Cement-stained surfaces are fairly low maintenance and easy to care for. However, you should keep a few things in mind to keep your cement-stained surfaces looking their best. Here are some tips for caring for cement-stained surfaces:
Avoid Using Harsh Chemicals or Cleaners
Harsh chemicals and cleaners can damage cement-stained surfaces. Stick to gentle cleaners when cleaning cement-stained surfaces.
Don't DIY A Cleaning Regimen
When cleaning cement-stained surfaces, consult the manufacturer's instructions and make sure to stick with them exactly. Aggressive cleaning regimens won't knock off the stain in most cases–but they can remove the surface of the cement itself that is stained, revealing unstained cement beneath. 
It is important to hire a professional for the job when it comes to cement staining. Professionals have the experience and expertise necessary to get the best results.
Professional cement stainers have the experience and expertise necessary to achieve beautiful and long-lasting results. They have access to high-quality cement stains that can produce a wide variety of looks.
Professionals also know the correct application process and how to use the cement stain properly to achieve the desired results. They can help you choose the right cement stain for your needs and advise how to best use it.
Hiring a professional cement stainer is the best way to ensure beautiful, long-lasting results for your cement staining project. Do your research and hire a reputable professional to get the best results.
Are You Looking for a Cement Stain?
Several types of cement stains are on the market, but not all stains are created equal. Now that you understand what cement stain is and how to choose the right one for your needs, it's time to take the next step.
A cement stain can be a great way to add color and life to your concrete. However, there are many different cement stains available, so it's important to choose the right one for your needs.
We have a wide selection of cement stains available, so you can find the perfect one for your project. In addition, our stains are durable and long-lasting, so you can be sure your project will look great for years to come.
Shop our selection of cement stains today!
Subscribe to the Nawkaw Blog!