Although there are many ways to construct a commercial building, tilt-up concrete offers the greatest benefits. Tilt-up construction combines the durability and strength of reinforced concrete with complete design flexibility. The result is strong, architectural buildings (that don't take years to build)!
Ready to know more about this efficient and versatile method? Read on to learn how tilt-up concrete works and the uses and benefits of this technology.
What Is Tilt-Up Concrete?
Tilt-up concrete construction uses panels of concrete to form exterior walls. Builders make the panels using wood forms, form liners, rebar, and concrete. The wood forms and form liners act as molds for the concrete. Builders shape the forms, cut rebar to fit the forms, and then pour concrete into the forms. 
The result is a panel of concrete that builders can tilt into place to form a strong concrete wall. The outward-facing side of each panel is the perfect canvas for exterior siding, cladding, or veneer. You can add a coating to insulation to the inward-facing side of each panel as needed. 
The builders use temporary bracing structures to hold the panels in place until they install the roof. 
Why Use Tilt-Up Concrete?
Tilt-up concrete benefits worksites by facilitating efficiency and remaining cost-effective throughout the project. You can count on a tilt-up project to reduce overall costs and shorten construction times while raising the value for the owners. 
Next, let's take a deeper look into the benefits of the tilt-up concrete method.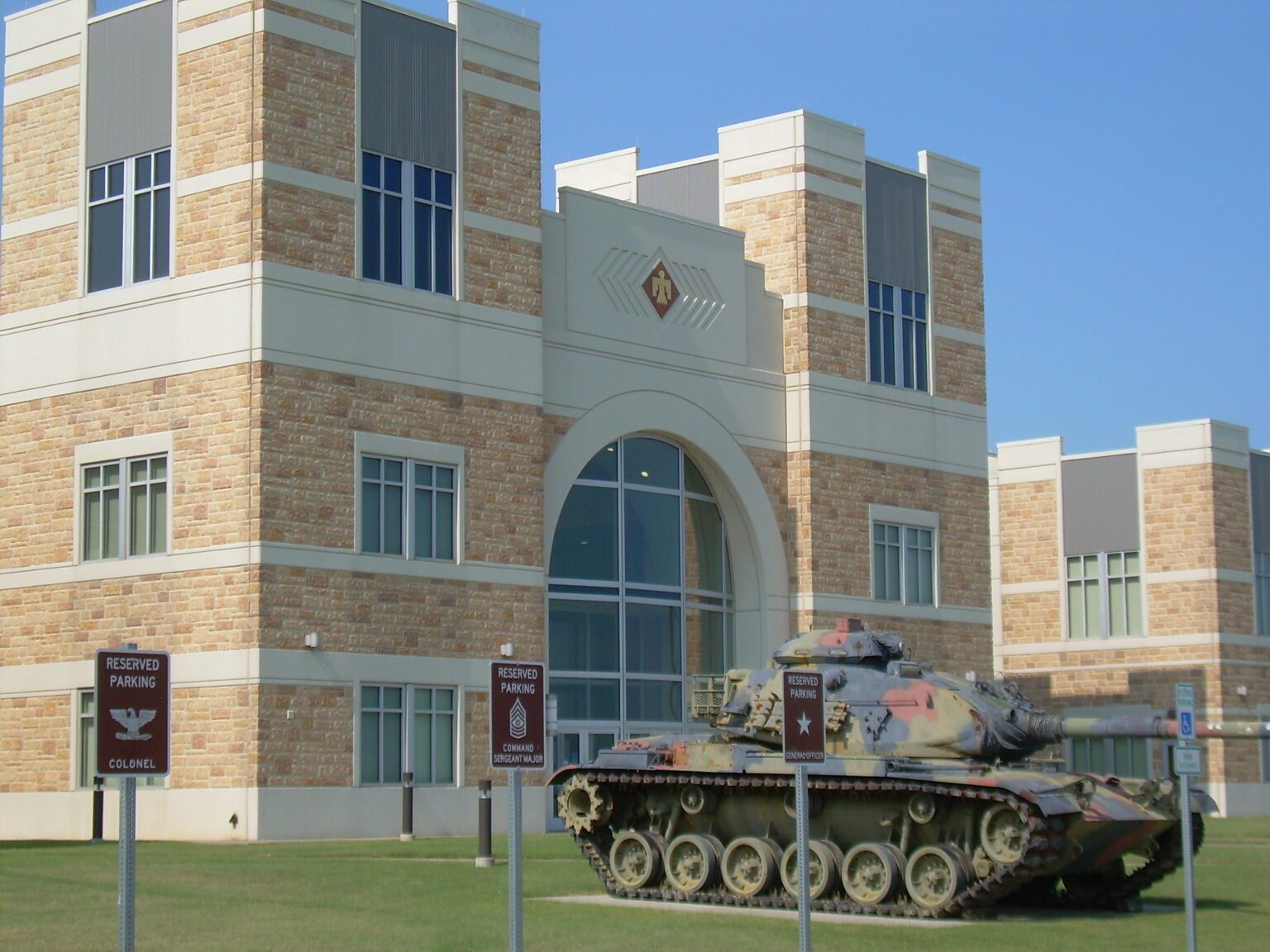 Cost-Effective Construction
For other building methods, construction costs are relatively stable as the size of the building increases. The tilt-up method becomes more cost-effective as the job increases in size! As building progresses, contractors become increasingly efficient, saving time and money.
The concrete panels only need to cure for a few days before they're ready for erection. Tilting them into place requires less time and labor than other building methods. 
Once they've made the panels, workers can quickly erect them to enclose the structure. This gives workers the chance to get started on roofing and infrastructure integration almost immediately.
When the structure's enclosed, the workers can store their tools and supplies indoors instead of leaving them at the mercy of the weather. 
Tilt-up construction does not require highly specialized tools or labor. Workers pour concrete into the wood forms and finish the concrete walls. A crane operator tilts the panels into place. These are really the only steps needed! 
Contractors have greater control over the project as they deal with only a handful of workers for a couple of days. 
Tilt-up construction also doesn't require highly specialized building materials. You can build with any ready-mix concrete, lumbar, and rebar. 
This means that contractors can source materials locally, saving on import and transport costs while boosting the local economy. Some states offer economic development incentives for this very reason. They may cancel sales taxes on in-state material purchases. 
Tilt-up construction uses less energy than other methods which involve steel production. Contractors save on energy costs throughout the building process. 
Furthermore, reinforced concrete is a great insulator. You can easily improve this quality with extra insulation layers. Customizing the insulation can mean higher costs upfront but will cut monthly energy costs over time. 
Designing With Tilt Up Concrete
Wondering how to use tilt-up concrete in your next project?

Aside from being an incredible building block type material, tilt-up concrete can be used to create aesthetic, artistic looks and finishes in modern architecture. This is achievable through versatile forms and finishes.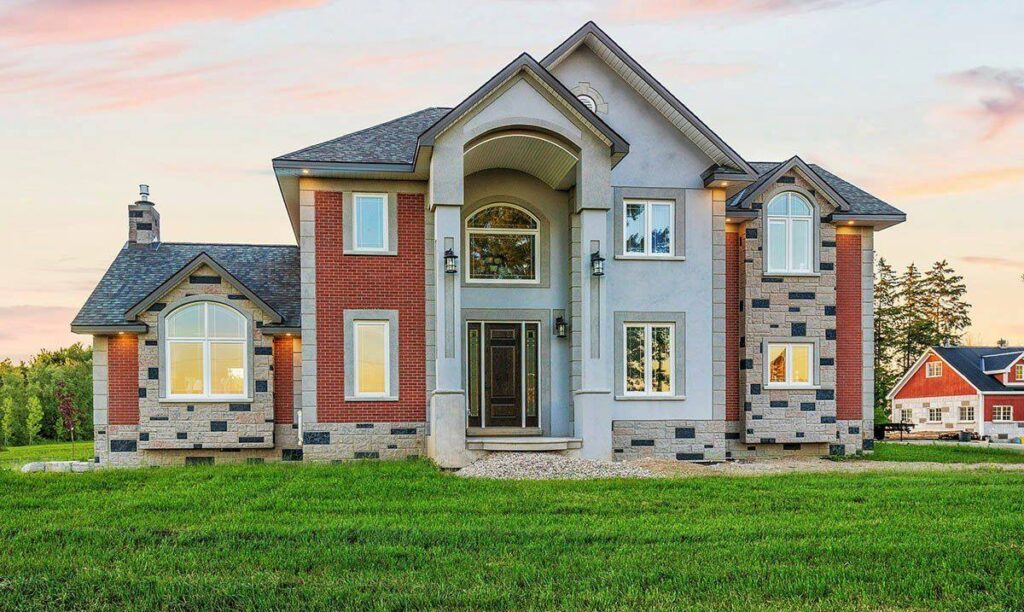 Rectangular panels may be the most economical design option, but they aren't the only ones! 

Because tilt-up concrete is made from concrete and wood forms, you have limitless flexibility in your building design. Concrete can be cast into any shape you can make from wood forms. Advancing computer software allows you to safely construct unique and complicated panels without compromising the building's integrity. 

Curved panels are a popular design choice because they provide an artistic softness to any design. Dramatically curved walls, smooth corners, and convex spandrel panels are all possible with tilt-up technology. 
If you've already chosen tilt-up for its cost-efficiency, choose it again for gorgeous material replication. Tilt-up concrete easily replicates other building materials with specific finishes and finishing techniques. 
One method introduces texture and depth by altering the surface of the concrete panels. Reveals are narrow indentations in the concrete that decorate a plain panel.
Form liners are plastic or rubber and sit on top of the concrete to mimic wood, corrugated steel, or bush-hammered concrete. These create the illusion of different materials and help to hide seams between panels.
Other decorative options coat the concrete to achieve various aesthetic goals. These include textured coatings or stains. Stain provides a myriad of benefits over regular paint and adds long-lasting color and finish to the tilt-up panels.
Tilt-up concrete can be professionally stained to create faux finishes and unique looks. Often, concrete staining is used on textured concrete to mimic wood or metal. 
For those after a concrete aesthetic, projects can be equalized. This involves staining areas to mask uneven colors that came as a result of different curing times. The result is a smooth, consistent concrete finish that stands the test of time. 
Staining Your Tilt-Up Concrete Project With Nawkaw
Here at Nawkaw, we specialize in vertical concrete staining. Our years of expertise allow for virtually unlimited colors and applications to transform and beautify tilt-up concrete walls. 
Transform even the most basic of concrete buildings into a work of art with our expert material replication. Our finishes can recreate wood grain, metal paneling, leather, stone, and more! 
Contact us today and let us elevate your concrete building one finish at a time. 
Subscribe to the Nawkaw Blog!