Architectural design's impact on its encompassing environment has been a long-standing debate. However, the inconvenient truth remains that environmental destruction is part and parcel of construction, manufacturing, and architectural engineering.  
Considering this, the onus falls upon all of us to ensure our impact is reduced as much as possible while preserving the surrounding environment for future generations.  
This is the heart of Nawkaw's promise of sustainability—one of our core values since our values were first adopted.  
Our newest white paper, Nawkaw in Sustainability, covers every aspect of operations within our company—from the formulation and creation of sustainable products to our field operations and further investments in education and community projects.
Constant refurbishment or replacement is fiscally and environmentally costly. 
With that in mind, Nawkaw's products are scientifically formulated and designed for each product to reduce waste. Our application process is handled only by Nawkaw in large part to ensure its proper application on the substrate. Additionally, this is done to utilize only as much product as is necessary.  
The natural textures and colors of our surrounding environment often stem from their permeable nature. Nawkaw stains act in much the same way—allowing air, water, and other debris to pass through the material without blocking or trapping substances like a latex paint would. 
Since Nawkaw's proprietary stain technology can permeate and form a chemical bond with the underlying substrate, there is no difference and no space between the stain and the surface it lies on. Nawkaw stains do not chip, peel, or fade because of this. 
Financial benefits aside, there is simply a clear reduction of environmental impact through the creation and use of a longer-lasting product. And, particularly one that requires little-to-no upkeep or maintenance. 
Operational Sustainability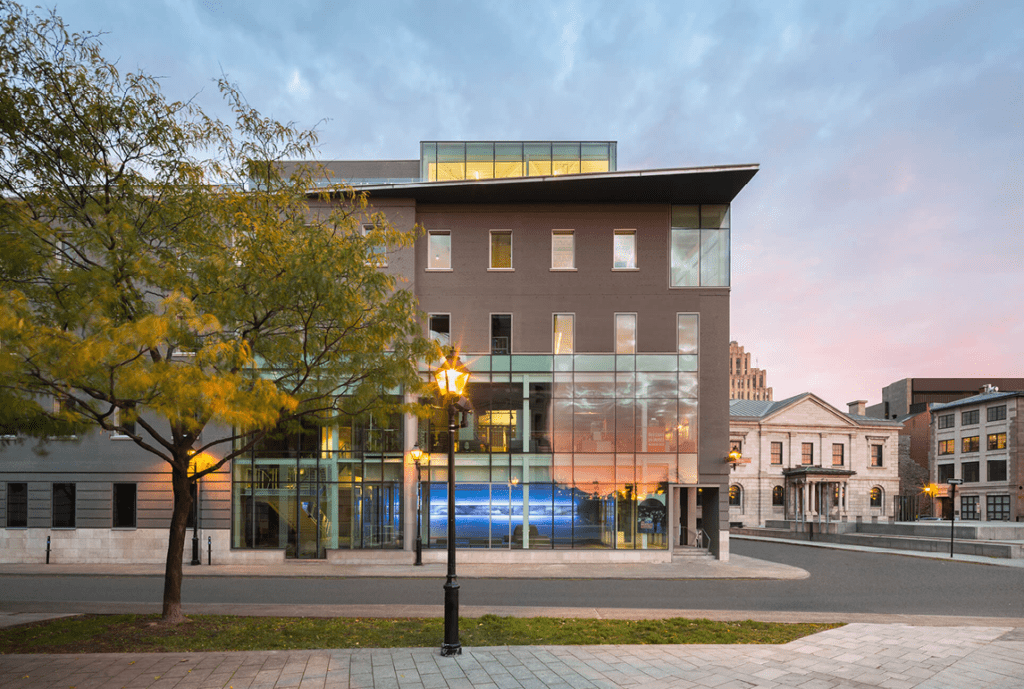 As previously mentioned, Nawkaw does not sell its product without its service to ensure its proprietary mineral stain is applied in a sustainable manner. Doing so reduces the overall maintenance required and provides building owners with a 25-year warranty in many cases. 
Nawkaw's services utilize small teams of highly specialized stain technicians who are trained to prepare surfaces for a long-lasting application. Our team leaves no trace of their presence at the job site and work closely with project managers to ensure deadlines are met or likely exceeded. 
Nawkaw's operations often take place at the final or near-final step in the creation of new structures. In acknowledgment of the surrounding environment—which is highly trafficked before Nawkaw's arrival—Nawkaw ensures each Stain Technician leaves no trace as they perform their work. 
Sustainability Through Support
Industry leadership cannot start and stop with operations alone. Through innovative products and considered operations, Nawkaw ensures sustainable business practices within its structure. However, it is through accreditation, continuing education with partners and peers, and investments in our operations that Nawkaw is able to ensure sustainability through the support of our industry and community. 
Nawkaw's products are formulated with LEED standards in mind. Doing so gives our clients to gain LEED credits through the usage of Nawkaw stains. Our photocatalytic finishing system, NawKote-PC, even yields self-cleaning properties to surfaces and releases oxygen into the surrounding environment. 
Nawkaw's original product, NawTone, was our only offering in our first year of operations. Today, Nawkaw has expanded into a full line of colored and colorless products scientifically designed to beautify structures with our mission and values in mind.  
Nawkaw's holistic approach to sustainability means environmental stewardship remains at the heart of who we are as a company. Our inseparable relationship with our environment has led us to an intractable commitment to ourselves and to those we work with. 
There is much more to this story. Nawkaw in Sustainability is available to download now and explores the full extent of Nawkaw's approach to product sustainability, implementing sustainable practices on the job site, and investing in education to ensure a brighter future for our industry and our planet.