Add beauty and durability to public works
Nawkaw's extensive history in public works enables it to effectively transform municipal structures with expert stain and color matching techniques.
Contact Us
Bringing Color to The Armed Forces
Tilt-up concrete is known for its durability and efficiency—so it was no wonder that the United States Armed Forces commissioned Korteco Design Builders to construct a new Armed Forces Reserve Center in Norman, Oklahoma. Korteco wanted to create a structure reminiscent of stonework castles of old, without having to sacrifice on the construction method. 
To achieve their vision, Korteco partnered with Nawkaw to stain and create a natural range of color across the tilt-up textured concrete. Nawkaw's professional Stain Technicians were able to emulate the materiality desired while managing tight deadlines and showcasing the versatility of tilt-up construction. 
The final building offers active service members a space to work, train, and enjoy leisure time within the same complex and structure.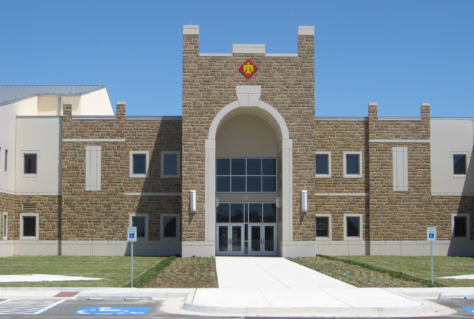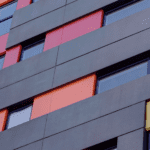 Your Concrete Color Specialists
Nawkaw's concrete color solutions enable architects and project managers to customize their concrete. Whether you want to equalize imperfections in the casting process or a complete color transformation, Nawkaw's in-house production and application specialists can get it done.