Bring beauty to the structures we see each day
Infrastructure is hidden in plain sight, shaping our towns and cities. Nawkaw color equalization and stain techniques transform infrastructure and make the unseen beautiful.
Contact Us
An Elegant Transportation Solution
In Tempe, Arizona, rapid growth in the region led to the need to expand the Discovery Business Campus—a master planned business park home to JPMorgan, Shutterfly, and others. Parking decks are typically  an overlooked aspect of any development, but DAVIS, the architect of the campus, wanted something resonant and fitting of the overall concept.  
Nawkaw stained elements of this structure with NawTone, resulting in a stunning neutral tone and black-accentuated matte appearance. 
The final product harmonizes with the design and architectural vision of the pre-existing campus, which continues to develop as a central hub of commerce for the Phoenix metro area.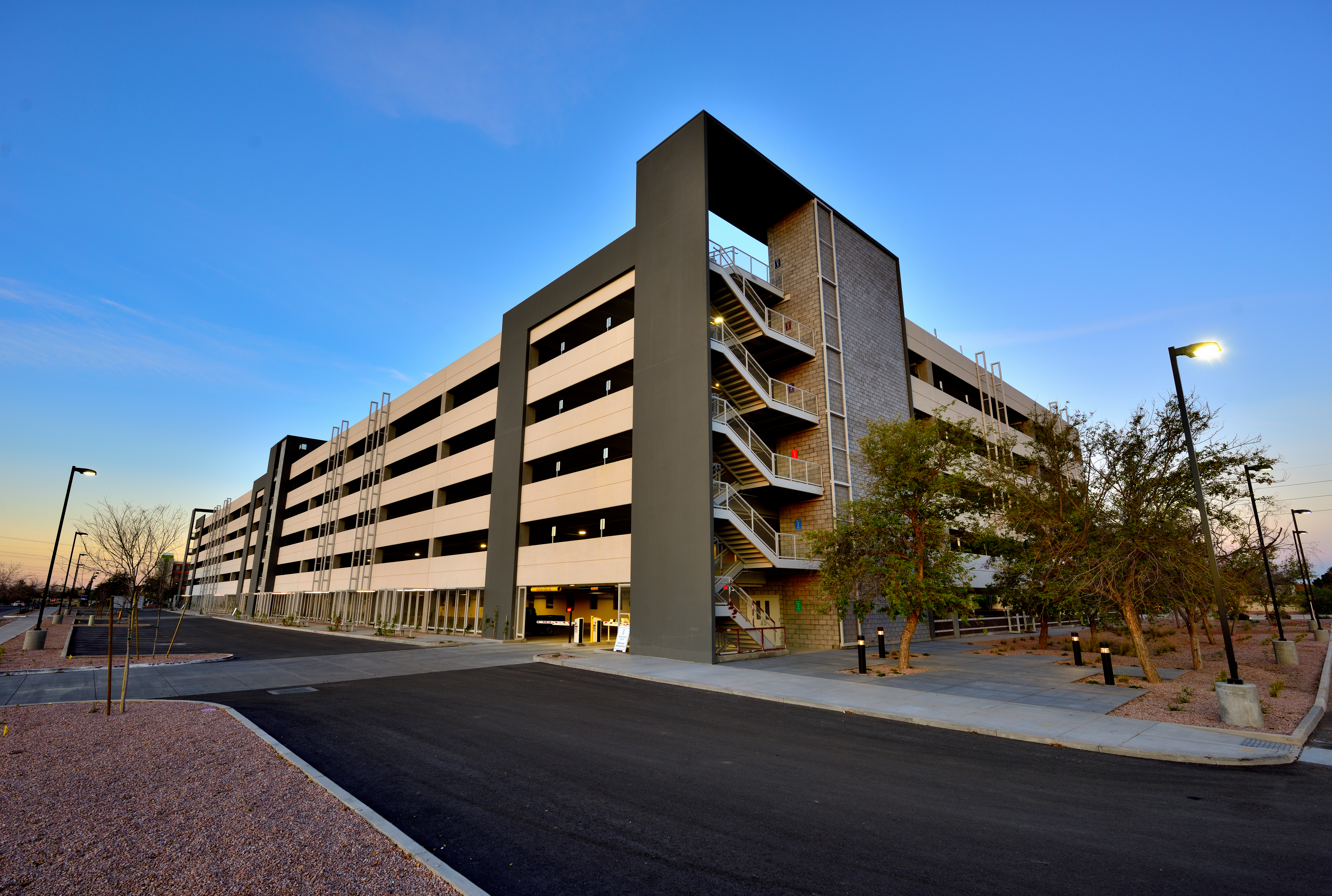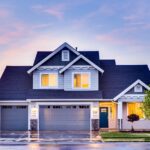 Your Concrete Color Specialists
Nawkaw's concrete color solutions enable architects and project managers to customize their concrete. Whether you want to equalize imperfections in the casting process or a complete color transformation, Nawkaw's in-house production and application specialists can get it done.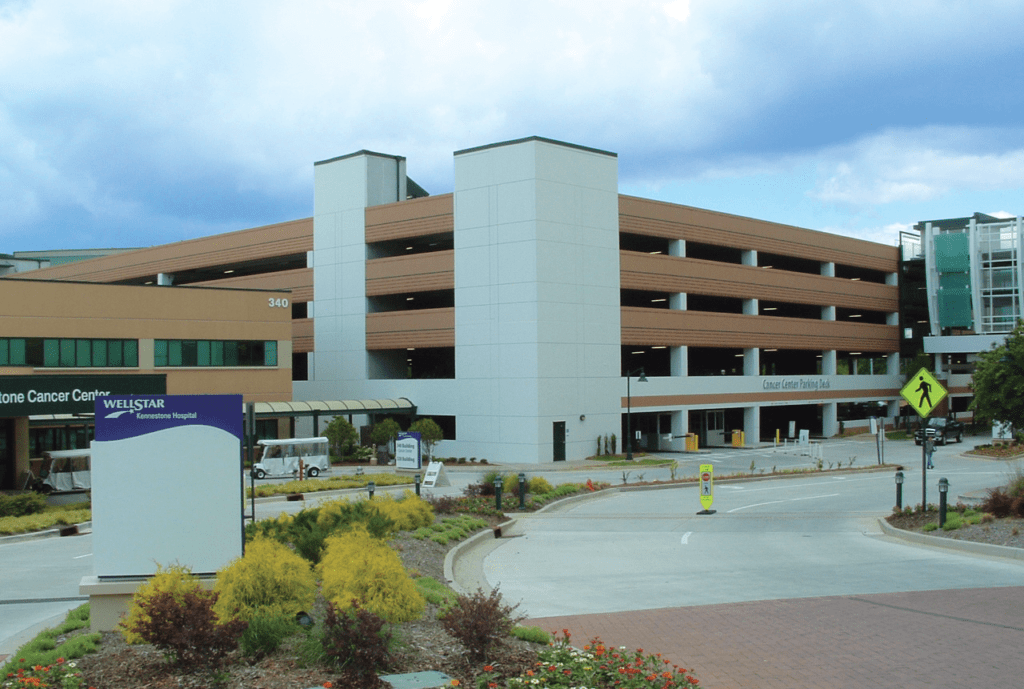 A Critical Medical Expansion
Just outside of Atlanta in Marietta, Georgia, Wellstar Kennestone Hospital's expansion necessitated a new parking structure and overpass. This historic medical facility had a pre-existing materiality—one that Nawkaw Stain Technicians were able to replicate with precision.  
Nawkaw blended the additional structure's pre-textured concrete with the same masonry finish found across the campus. The finished product functions as a necessary componant of the hospital's life-saving work.  
 
Sound walls and bridges are elements that impact thousands of people a day as they run alongside busy thoroughfares. Nawkaw can beautify these everyday elements of infrastructure to add variety and communal consistency. These small details bring places together!