The transformation of Florida's architectural style and precast architecture is no easy task. Yet, Nawkaw and FPCA are making that happen.
That is because Nawkaw is an associate member of the Florida Prestressed Concrete Association (FPCA) whose goal is to provide construction professionals in Florida with superior building systems and products that make durable, attractive, and economical structures.
FPCA History & Background
Prestressing concrete dates back to its successful demonstration in the 1920s. However, it would be the 1950s before the United States documented its first commercial application of prestressed concrete.  Because of the late introduction to the United States, the first project using prestressed concrete stateside traces back to the Walnut Lane Bridge in Philadelphia, PA in 1951.
FPCA came about in 1957 through a small group of construction experts.  At the time, the precast/prestressed industry was less than 10 years old. As such, FPCA became the first organization of its kind in the nation. From this group, the national association, Precast/Prestressed Concrete Institute © (PCI) was created. 
FPCA is a not-for-profit corporation and has a volunteer Board of Directors composed of producer members, their suppliers, associate members, and professional members. FPCA's affiliate members therefore includes professionals and other groups that have an interest in supporting FPCA and the overall precast industry.
An Executive Director manages and and has a partner relationship with PCI. Furthermore, three standing committees guide and support the educational, marketing, and engineering activities of FPCA: the Marketing Committee, Education Committee, and the Structural Committee.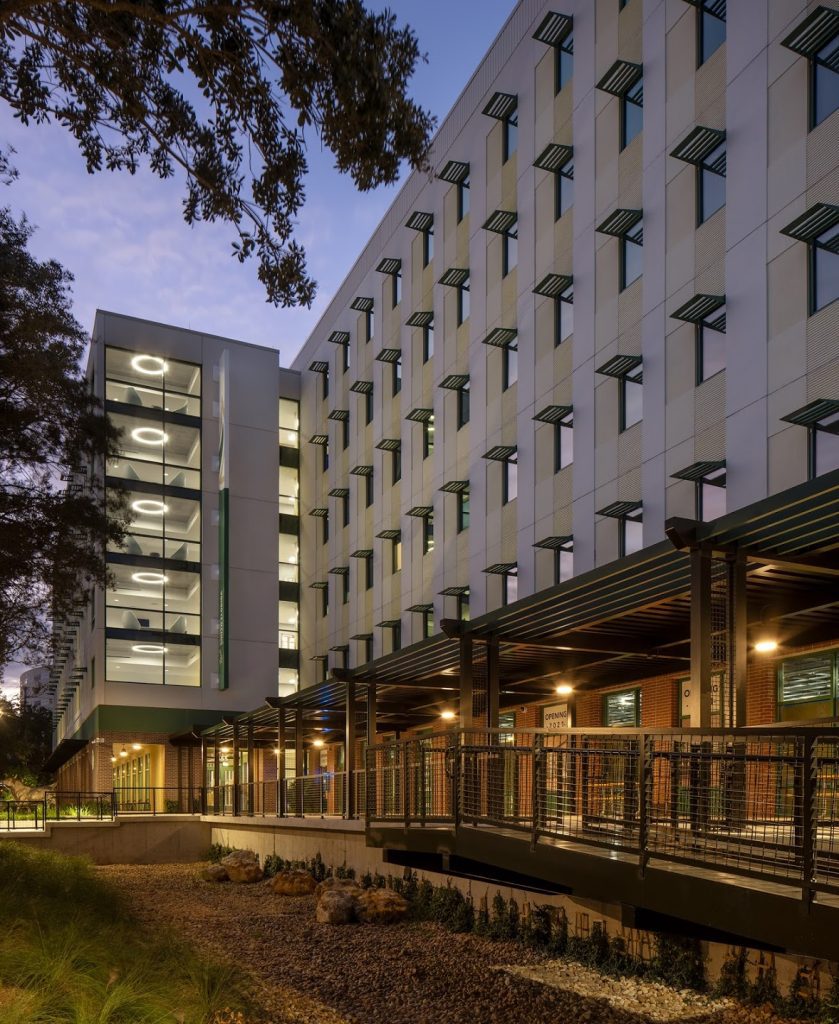 FPCA's Goals in Precast Architecture
As a leader in the precast architecture industry, FPCA strives to achieve several goals in spreading awareness of precast throughout Florida.  As such and as an organization, FPCA:
Educates precast personnel and industry stakeholders on the proper specifications, designs, erections, and use of precast/prestressed concrete.

Promotes the use of structural and architectural precast concrete components and systems in a variety of applications.

Creates and provides educational and training materials for professionals looking to learn more about precast/prestressed concrete.

Is an active member of the Resilience Florida organization, which is working to improve building codes. Resilience Florida also helps its local communities become better prepared and more resilient to extreme weather and climate change.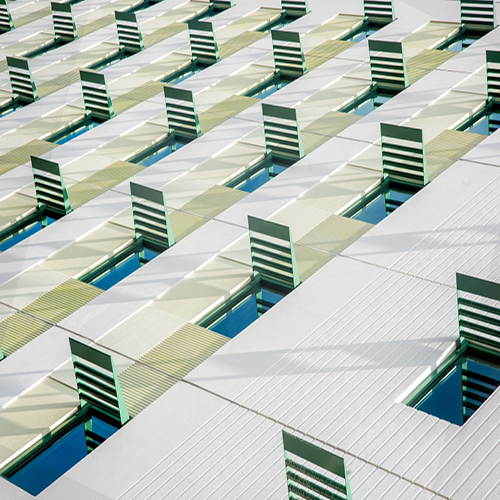 Nawkaw's Involvement with FPCA
As an associate member of FPCA, Nawkaw works with FPCA producers and provides products for their projects that make them a success. As such and using these products, Nawkaw helps producers transform concrete components to match the aesthetic goals of architects and structure owners with amazing colors that won't chip, peel, or fade.
For example, one recent project Nawkaw completed with FPCA producer Metromont was the Osprey Suites project at the University of South Florida. Nawkaw's stain solution for the concrete exterior offered a natural durable finish which enables the colors to withstand the elements.
Together, Nawkaw and FPCA are not only promoting precast architecture and precast/prestressed components statewide, but are furthering the beauty and transformative power of concrete stain to all who visit or call Florida home.
To learn more about FPCA, please visit their website.